Islamic State (Isis) have launched a new offensive on the strategically located Iraqi town of Dhuluiya.
Photos have emerged on social media showing IS fighters reportedly marching through the outskirts of the town.
Such is the importance of the town, the Iraqi army, Shi'a militia groups, and members of the Sunni Jubouri tribe have reportedly united against the IS offensive in a rare example of collective resistance against the extremist group.
Positioned around 50 miles south of Tikrit, the town has changed hands between the Iraqi army and Islamic State on a number of occasions recently.
The latest attack began with an IS suicide bomber from Syria, known as Abu Jarah al-Shami, blowing himself up at a checkpoint.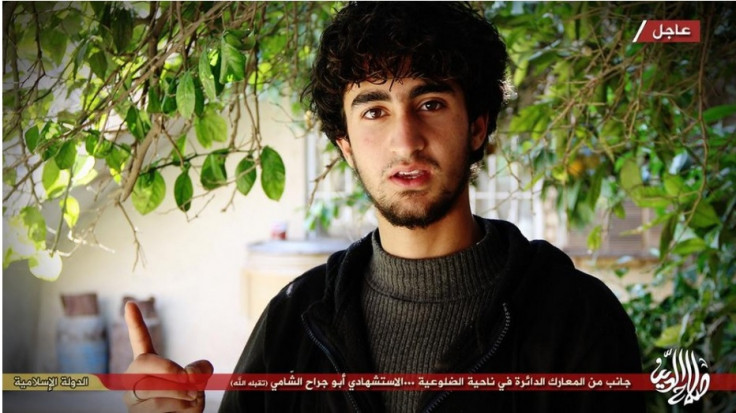 Islamic State has also released photos of the capture and execution of several Shi'a militants.
Wearing their distinctive blue and grey camouflage fatigues, the prisoners are shown being bundled into the back of a pickup truck, with several IS fighters sitting on top of them.
The prisoners were driven down a road, forced out of the truck, and shot through the head with a pistol wielded by an IS fighter.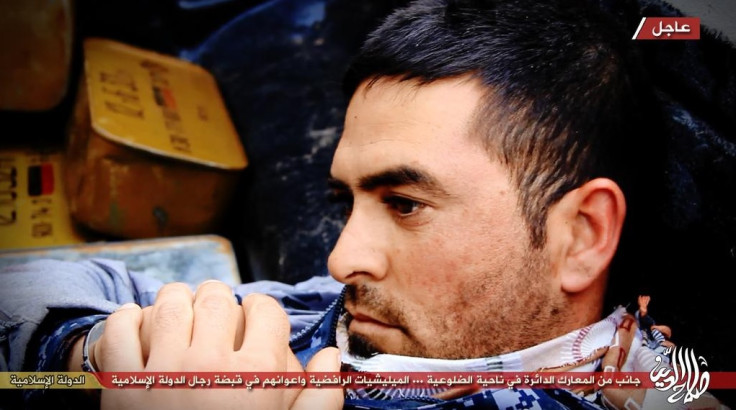 Photos also show the desecration of a Shi'a shrine and the destruction of several buildings in the small town.
In an interview with Iraqi state TV, Hadi al-Amiri, head of the Badr Organisation, has vowed that the northern town of Dhulaiya would be retaken from Islamic State hands.
News of the attack comes after unsubstantiated rumours on social media emerged last night (28 December), claiming that a second coalition jet had been shot down and the pilot had been captured by Islamic State near Balad.
No photographic evidence has emerged from channels associated with Islamic State, nor have any members of the coalition airforce confirmed the story.