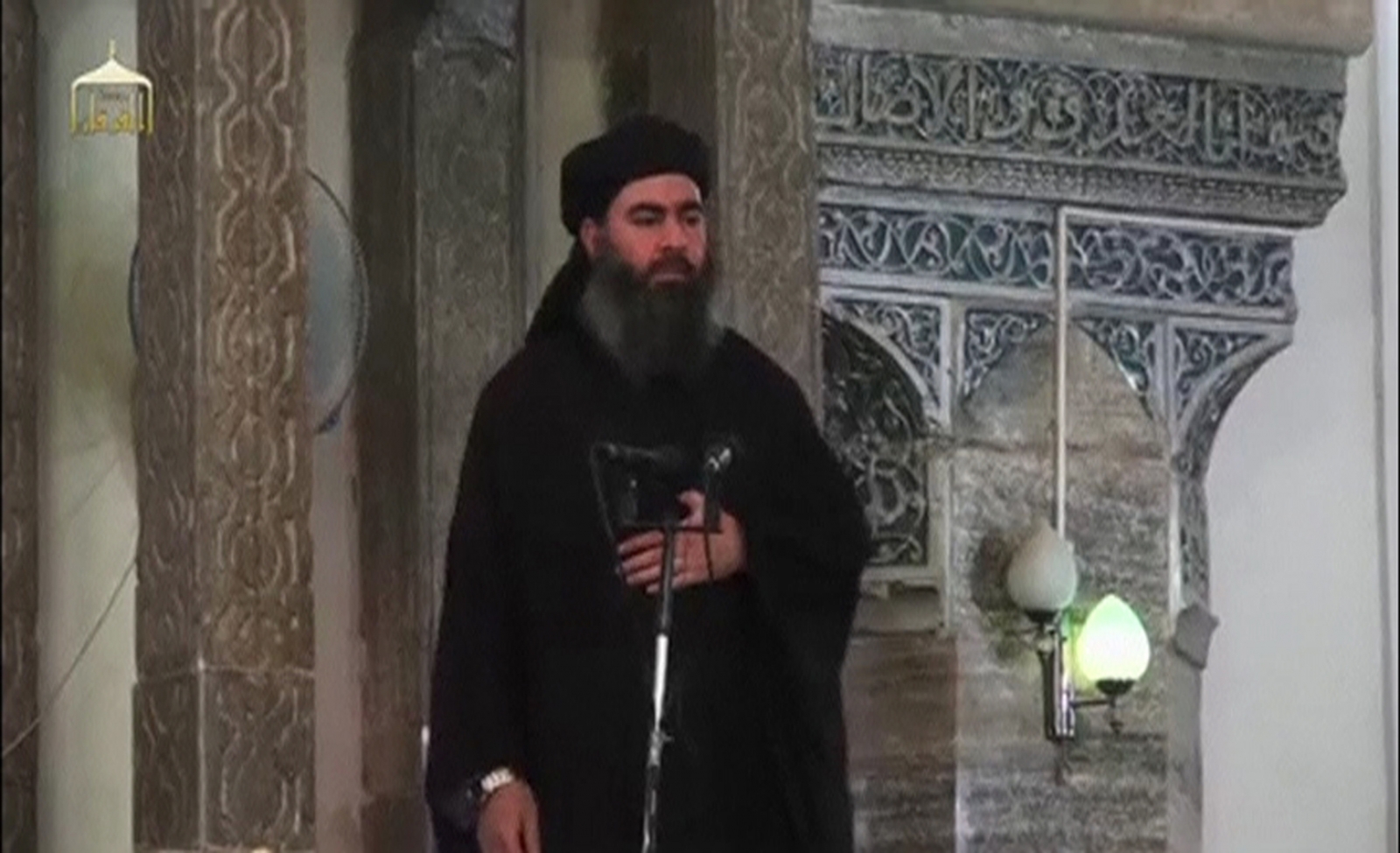 Reports on Radio Iran that the notorious caliph of Isis - also known as Islamic State (IS) - Abu Bakr al-Baghdadi has died have yet to be confirmed. The Isis leader has been reported dead before but those previous reports were somewhat exaggerated.
According to the Radio Iran website, "Leader of the ISIL terrorist group Abu Bakr al-Baghdadi has died and members of the Takfiri group in Iraq have already sworn allegiance to Abu Ala Afri as his successor, Arab media reports said on Sunday."
The Guardian reported last week that al-Baghdadi had been seriously wounded in a US drone strike near the village of Umm al-Rous in Western Iraq on 18 March in which three colleagues within his convoy were killed.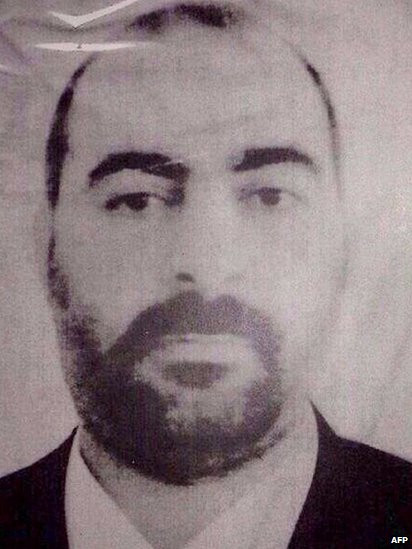 Isis leader Isis leader Abu Bakr al-Baghdadi
AFP
IB Times reported that al-Baghdadi was paralysed in the attack and that former physics teacher Ala Afri has already been chosen as his successor in Mosul. Not much is known about Ala Afri but he is said to be charismatic and well-known within the militant organisation.
Middle East experts are divided over whether al-Baghdadi, who achieved notoriety following his broadcast from Mosul's main mosque in 2014, is more than just a symbolic figure for Isis. Some believe the real power is wielded by more shadowy figures whereas others think his loss would have a huge impact on the organisation.
The latest rumours about al-Baghdadi have spread quickly across the internet, but as yet there is no official confirmation and other aspects of the Radio Iran report would seem to cast doubt on the rumour - notably that al-Baghdadi was being treated by the Israelis at a hospital in the Golan Heights.
"According to two Iraqi news agencies, Alghad Press and Al-Youm Al-Thamen (the 8th Day), as well as sources in the Iraqi city of Mosul, Baghdadi died in an Israeli hospital in the occupied Golan Heights where he had been hospitalized for treatment after sustaining severe injuries during a joint attack of the Iraqi army and popular forces," claims Radio Iran.