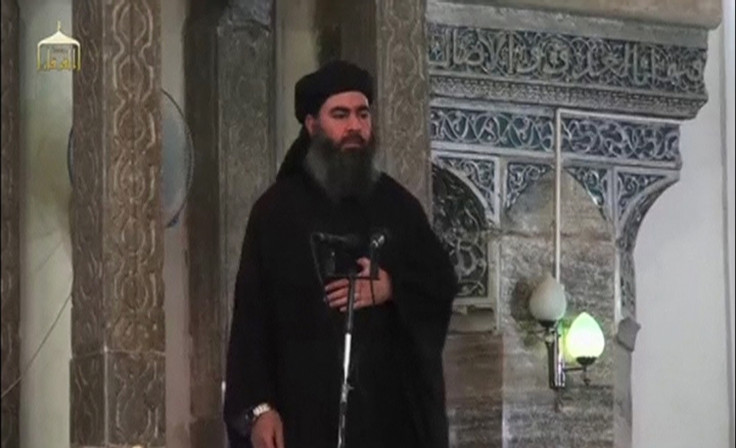 The leader of terror group Islamic State (Isis) was "seriously wounded" in a US-led coalition air strike in western Iraq in March, it has been claimed.
According to a report by the Guardian UK, Abu Bakr al-Baghdadi suffered severe injuries and it was initially thought he was not going to survive.
An anonymous source with alleged links to the terror group told the newspaper that the air strike – which occurred in al-Baaj, a district of Nineveh – prompted IS leaders to hold meetings and decide whether to name a new leader.
Hisham al-Hashimi, an Iraqi official who advises Iraq on IS, also confirmed that Baghdadi was hit during the attack, which also killed three IS members.
"Yes, he was wounded in al-Baaj near the village of Umm al-Rous on 18 March with a group that was with him."
Another source claimed that Baghdadi spent much of his time in al-Baaj as "he knew from the war that the Americans did not have much cover there".
Baghdadi has been IS's leader since the group started its insurgency in Iraq and Syria last summer.
The news of his wounding comes as Ethiopia announced three-day mourning after IS released a video showing the insurgents executing 30 Ethiopian Christians in Libya. The group also claimed responsibility for an attack at the Spanish embassy in Tripoli, Libya, which caused no injuries.