US commandos targeted and killed a leading member of Isis in Syria who had planned the New Year's Eve attack on an Istanbul nightclub, the Pentagon has claimed.
Abdurakhmon Uzbeki, who was believed to be from Uzbekistan, was killed near the town of Mayadin in in Deir Ezzor province, eastern Syria, earlier this month.
Uzbeki allegedly had a key role in the Reina nightclub attack in which 39 people were killed by a gunman. The attack was carried out by 34-year-old father-of-two Abdulkadir Masharipov, who was arrested in January.
US Central Command spokesman John Thomas said, according to ABC News: "Abdurakhmon Uzbeki, an Isis operative, was killed by US forces working on an operation near al Mayadin, Syria, to kill him."
Thomas added that Uzbeki was believed to have been a close associate of Isis warlord Abu Bakr al-Baghdadi and "was known to interact with him in various ways over time".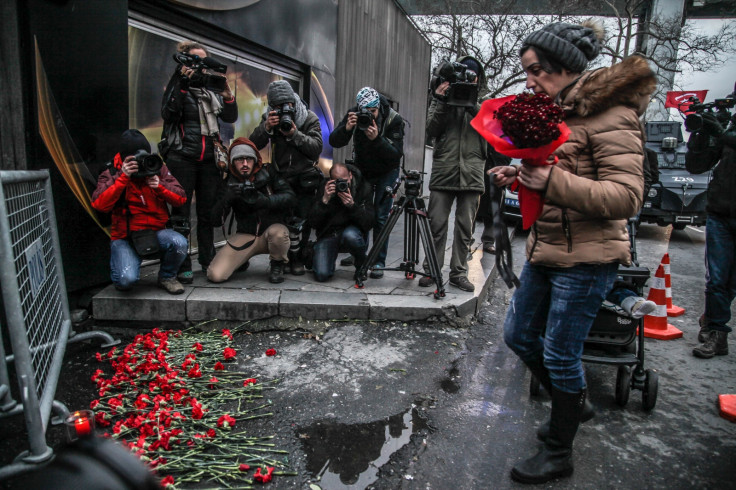 The spokesman described Uzbeki as a man who has facilitated the movement of Isis foreign terror fighters and funds.
He said the operation in Syria was "an operation in order to eliminate him".
Thomas said he was "clearly linked" to the assault on the nightclub where revellers were shot with an assault rifle and attacked with grenades.
"We have a campaign against leaders of Isis and a campaign against the leaders of al-Qaeda," said Thomas. "You can look through the history of the strikes and I think we have a pretty good record of finding these folks and killing them."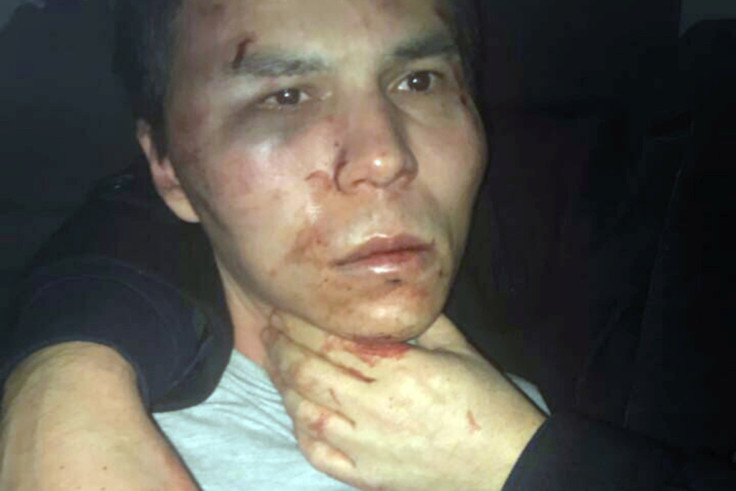 Turkish police arrested Masharipov in Istanbul two weeks after the attack. Police say he confessed to the slaughter.
Iraqi forces said earlier this month that they had killed Ayad al-Jumaili, said to be second-in-command to Baghdadi, in March.
Jumaili was killed along with other Isis commanders in an air raid in al-Qaim in western Anbar province, 30 miles from Mayadin, Brig Gen Yahya Rasool of Iraq's Joint Operation Command said.