Abdullah Al-Thinni, the prime minister of Libya's internationally recognised government, has ruled out the prospect of Arab League ground forces intervening in Libya against the Islamic State (Isis) in Sirte. On 18 August, the Arab League decided to intervene militarily against the IS offshoot. Defence ministers from the league's member states have until 27 August to present plans for the intervention.
Thinni has welcomed the prospect of air strikes against the militant group, which stamped its authority on the coastal city of Sirte by executing and then crucifying 12 dissenting tribal leaders. However, he said deploying ground troops would constitute a "violation of Libya's sovereignty".
"We're fully relying on Arab nations and not on the international community, as we were let down after repeated unanswered appeals," he explained. Thinni added the Libyan National Army Forces could direct aircraft "from an Arab coalition, either nations on their own or in clusters, to eliminate these groups", according to the Associated Press.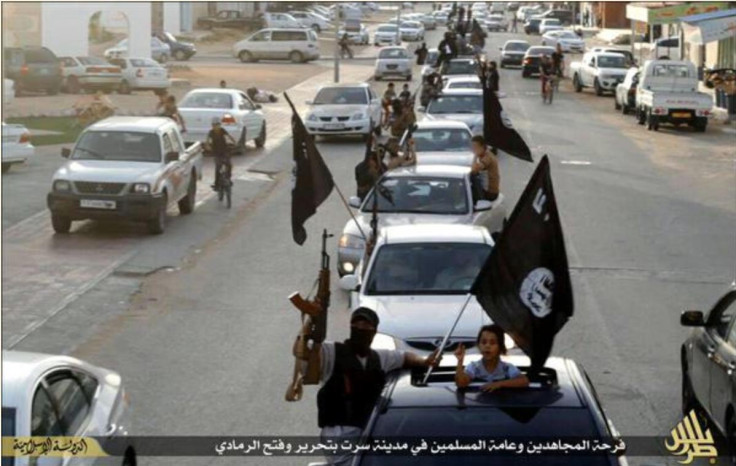 Egypt and the UAE have carried out air strikes in Libya in the past. In February, Egyptian jets flew sorties over IS-held Derna in retaliation for the beheading of 21 Egyptian Copts on beach. When the UAE bombed positions in western Libya less than a year ago, it used Egyptian bases to refuel. The Libyan Air Force, which has limited capability, has already claimed responsibility for air strikes on Sirte in the immediate aftermath of the attacks that took place earlier in August.
The Arab League has also backed Libya's demand that a UN-imposed arms embargo against it is lifted. The Libyan government has said it needs more weapons to fight IS, which has ensconced itself within Muammar Gaddafi's former home town. The international community is reluctant to lift the ban and fears the weapons could fall into the hands of groups other than the national army.