Isis in Libya: Daesh beheads 12 security officials in Sabratha in revenge for US air strikes
The offshoot of Islamic State (Isis) in Libya has beheaded 12 security officials in Sabratha and killed seven others, following heavy clashes in the coastal town. Daesh (IS) forces were forced back, but not before they exacted their grisly revenge on the town's security forces, apparently in retaliation for US air strikes that killed dozens of militant fighters last week.
A security official in Sabratha was quoted by the Associated Press as saying a total of 19 had been killed in the town, which has become Daesh's latest battleground in Libya. The head of Sabratha's security directorate Taher al-Gharabili said Daesh had "exploited a security vacuum".
In a statement following the night's clashes, Sabratha Local Council said that Daesh forces attacked the town as local militias carried out raids on settlements some 17 kilometres outside. The town is now holding a three-day period of mourning.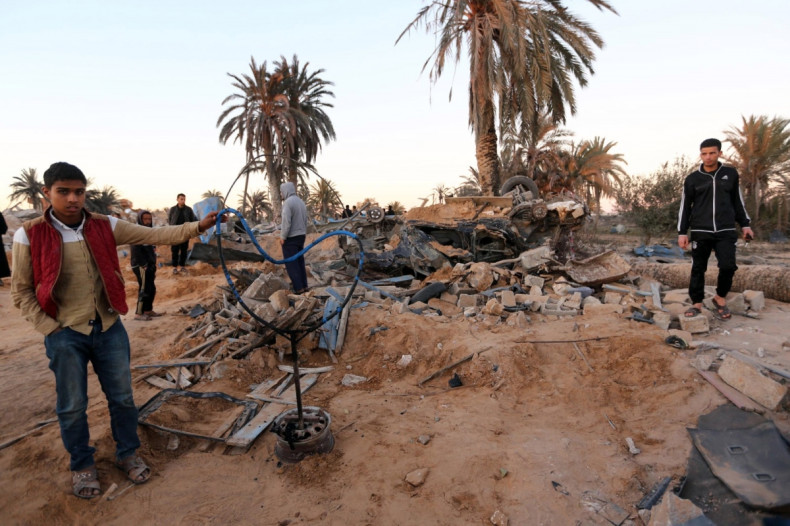 Authorities in Sabratha have been carrying out sweeps on surrounding areas following US air strikes on Qasr Talil that killed at least 30 Daesh fighters and targeted Tunisian national Noureddine Chouchane, who helped organise the Sousse beach massacre and the Bardo Museum attack, the two worst terror attacks in Tunisian history.
Also killed in the US airstrikes were two Serbian diplomats. Communications officer Sladjana Stankovic and driver Jovica Stepic were taken hostage near Sabratha in November 2015.
The town has been a hotbed of Islamist activity since Libya's 2011 civil war. Prior to the advent of Daesh in Libya just over a year ago, Sabratha played a key role in moving fighters to Syria, many of whom subsequently returned.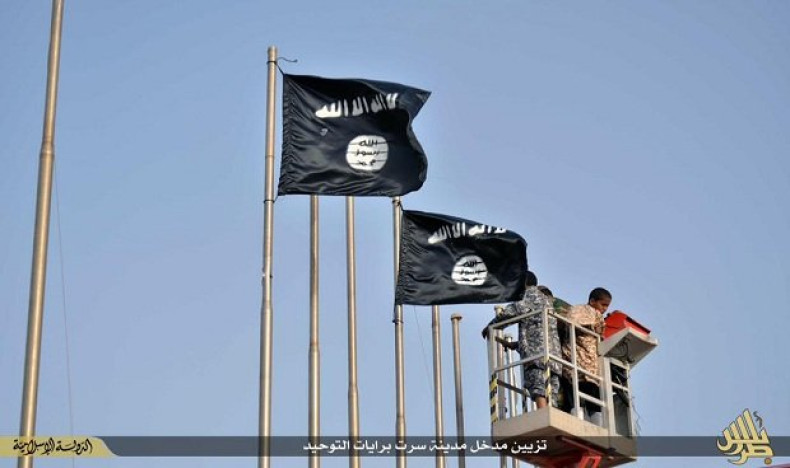 Ansar al-Sharia, which was the pre-eminent extremist group prior to the arrival of Daesh, set up training camps at farms not far from Sabratha. Seif Ezedine Rezgui, who had pledged allegiance to Daesh and killed 38 tourists in Tunisia last year, was known to have trained with Ansar al-Sharia near Sabratha before the Sousse attacks.
In December the rapid advance of Daesh into Sabratha, home to an almost perfectly preserved 3<sup>rd century Roman Theatre, along with the general deterioration of security in the North African state, fuelled fears of widespread pilfering and destruction of the country's ancient sites.
In response to the threat, the International Council of Museums (ICOM), a UN body backed by the US state department and Interpol, has issued an emergency red list, a catalogue of Libyan treasures at risk of being destroyed or sold on the black market amid fears that Libya could be the country to fall victim to Daesh's cultural vandalism.