Isis in Libya: French Special Forces operating secret ground war against Daesh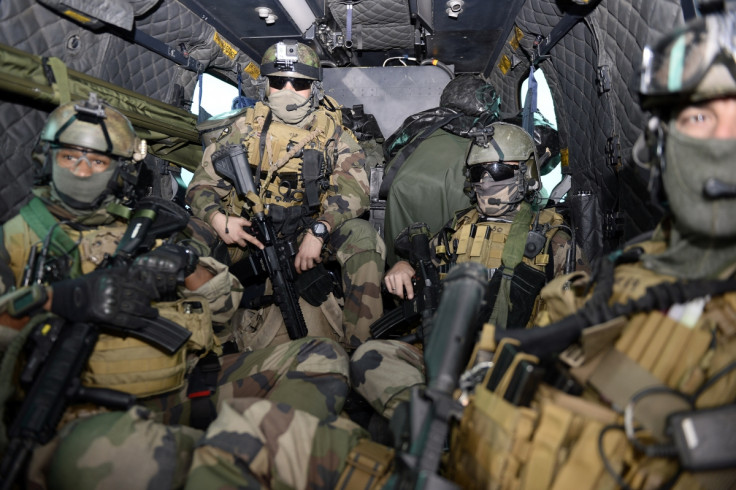 French Special Forces are operating a clandestine ground war against the Islamic State's largest overseas franchise in Libya.
A report in Le Monde has claimed France is operating a secret war in Libya, authorised by the French President Francoise Hollande. It cited reports on the internet which claimed French Special Forces had been spotted operating in eastern Libya since mid-February 2016.
The secret war which has been sanctioned on the grounds that: "The last thing to do would be to intervene in Libya. We must avoid any open military engagement, we must act discreetly," A senior French defence official told the newspaper.
Elements of the DGSE intelligence agency and elite troops with a light footprint are said to have been used in the attacks, to curb the rise of Islamic State (Isis), rather than attacking its main operating structures.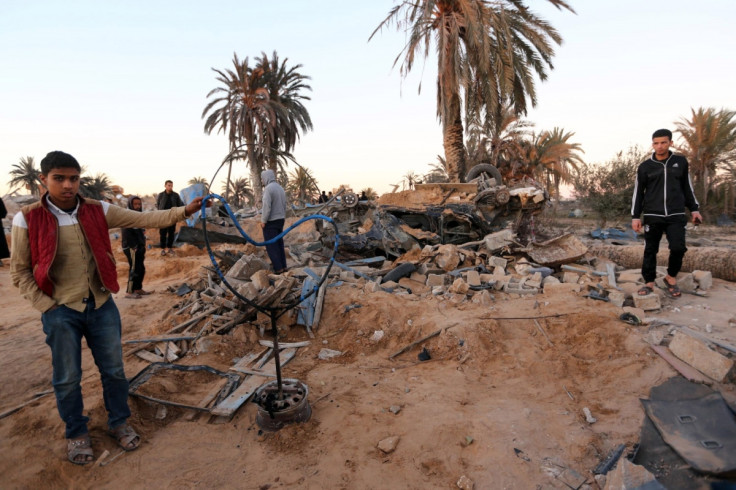 Hollande said in the aftermath of the Islamic State (IS) attacks on Paris on November 13, which left 130 dead, that France was at war with the terror group. At the same time as immediately stepping up its air raids over IS positions in Iraq and Syria, France also pushed for intervention in Libya to counter the group.
Unnamed Libyan security sources told the Arabic language edition of the Huffington Post that French Commandos had fought alongside Libyan government forces in Benghazi. The reports have not been confirmed.
Twenty were killed and 45 wounded in the city over three days of recent clashes which broke a stalemate of over a year in Benghazi. The fighting resulted in massive gains to forces nominally under the control of the eastern government in Beida.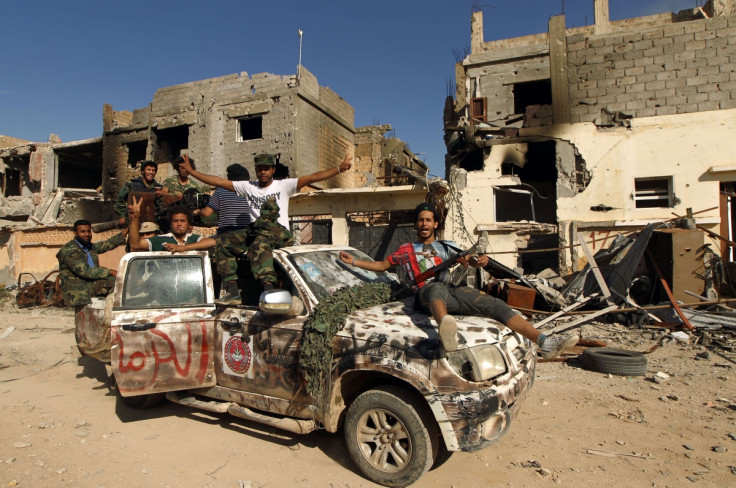 British and US Special Forces have been said to be operating on the ground in Libya to seek appropriate partners in the fightback against IS (Daesh)
US air strikes on Qasr Talil, near Sabratha on 19 February, killed at least 30 Daesh fighters and targeted Tunisian national Noureddine Chouchane, who helped organise the Sousse beach massacre and the Bardo Museum attack.
The US F-15 Strike Eagle jets, which carried out the strikes, flew from RAF Lakenheath in Suffolk in the UK, British Defence Secretary Michael Fallon confirmed.
Italy, which lies across the Mediterranean from Libya, has said it will allow US drones to fly out of a US base in Sicily to launch attacks against IS in Libya while, like France, ruling out direct operations in the North African nation.
© Copyright IBTimes 2023. All rights reserved.