Isis-linked group claims responsibility for attack in Egypt's Sinai peninsula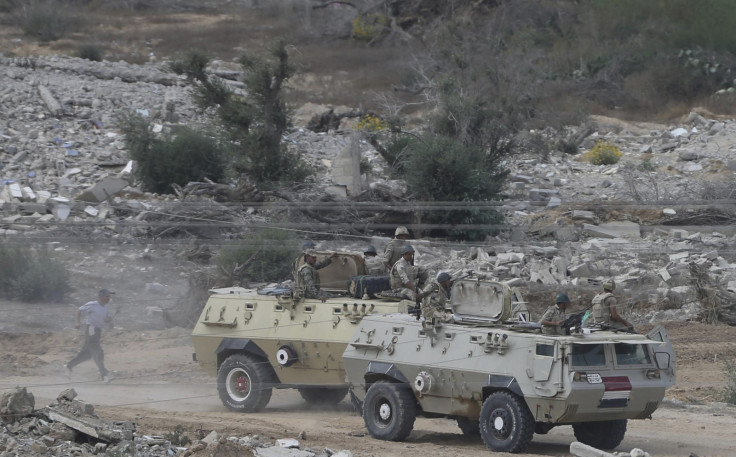 At least 26 people have been killed and more than 100 injured in a bomb and mortar attack by Islamist militants in Egypt's Sinai peninsula.
The extremist group Ansar Beit al-Maqdis, a Sinai-based organisation which owes allegiance to the Islamic State (Isis), has claimed responsibility for the attack.
Several security personnel positions were the target of the attack, which also killed many civilians.
This is the latest in a series of attacks by Islamist insurgents in northern Egypt since Mohamed Morsi was toppled as president in 2013.
It is also the worst incident of violence after former army general Abdel-Fattah al-Sisi took over as president in June.
While the militant attack targeted Egyptian troops in the Sinai capital of El-Arish, explosions rocked several other state-run buildings in Sheik Zuwayid and Rafah towns.
Some of the injured are in a serious condition and authorities expect the death toll to rise.
"Terrorist elements have attacked several police and army headquarters and facilities using explosive-laden vehicles and rockets. An exchange of fire is ongoing and the elements are being dealt with," a statement from the Egyptian military said.
The military added the attack was a response to the "successful" anti-insurgency campaign launched by the troops in the region.
North Sinai remains under curfew ever since a state of emergency was declared last October following a surge in militant attacks.
© Copyright IBTimes 2023. All rights reserved.