Isis pays parents for children to attend jihadist 'cub' camps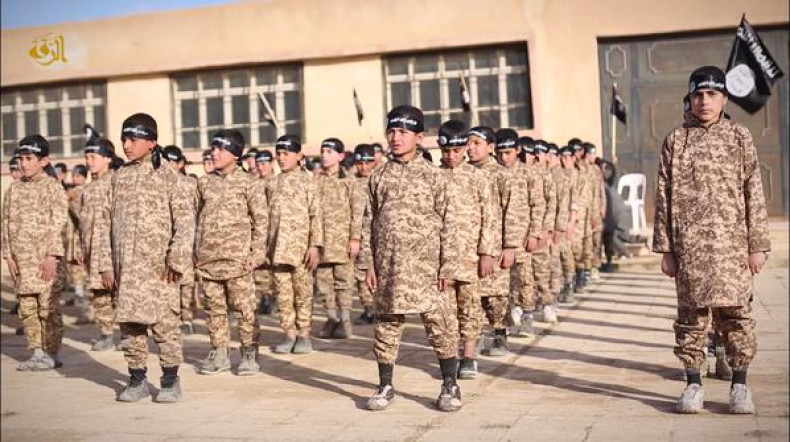 Parents are sending their children to be trained in Islamic State camps in exchange for money, food and clothing.
With resources expensive in the self-proclaimed Caliphate's Syrian capital Raqqa, activists reported that the recruitment of children by the extremist was widespread, with three training camps set up near the city where children are indoctrinated and trained in fighting techniques.
The al-Khalifa Cubs Institute and the al-Farouk Cubs Institute in Raqqa, and the Sharia Camp for Cubs in the nearby city of al-Tabqa, take boys for 40 days and indoctrinate them to become jihadists, said campaign group Raqqa is Being Slaughtered Silently.
"People are forced to submit their children to these camps where they are paid money in exchange for their children's attendance," the group's founder Abu Ibrahim Raqqawi told the Times.
Parents are given $200 for their children to attend, where they attend Koran classes, and given weapons and martial arts training.
Those who do not allow their children to attend the mosques must send them to mosques to study the Koran, where it is believed they are indoctrinated to join the camps.
This week Isis released a video of children as young as five training in the al-Farouk Cubs camp.
The video shows the children dressed in camouflage fatigues and wearing headbands inscribed with Isis insignia engaging in group exercises while instructed by militants and praying together.