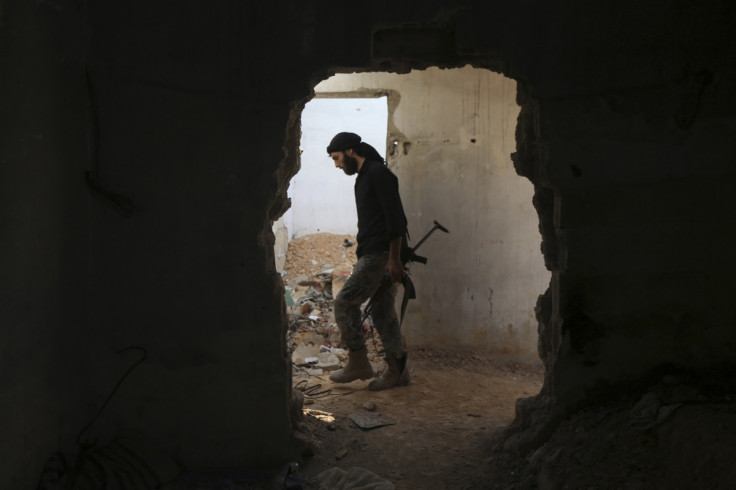 The United States has announced a "pause" in bringing moderate rebels from Syria to participate in its beleaguered train-and-equip programme in Turkey and Jordan, as it reviews the entire scheme, the Pentagon announced on Tuesday (29 September). The $500m (£327m) programme, aimed at preparing rebels to take on Islamic State (Isis) jihadists in Syria, was announced in 2014.
While the Department of Defense (DoD) aims to train around 5,000 fighters in 2015, it has come under fire for only readying a few hundred, according to DoD figures. The announcement comes as US President Barack Obama met his Russia counterpart Vladimir Putin to discuss military operations in Syria to fight Isis.
Whole program under review
Pentagon press secretary Peter Cook said the entire programme was "under review", but insisted the US are still recruiting carefully vetted rebels for the programme. "As we review the programme, we have paused the actual movement of new recruits from Syria. We also continue to provide support for current forces on the ground and to train the cohorts currently in the programme," said Cook.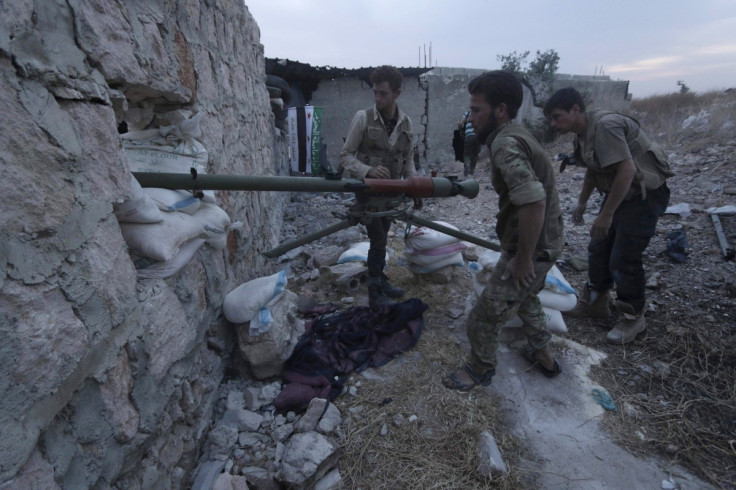 Embarrassing blows
The embattled programme, with its strict vetting requirements, has so far made no difference on the ground and has faced a number of embarrassing setbacks. In July, the first group of 54 US-trained rebel fighters to enter Syria were attacked by Al-Qaeda's local affiliate, the Al-Nusra Front, and broke up. Five rebels were killed and 18 injured. Seven members of the same force - including three of the group's leaders - were captured.
Colonel Hassan Mustafa, who heads the Division 30 groups that received training in Turkey, told CBS News on 29 September that the US forces had left his men vulnerable by giving them too few weapons and too little ammunition. The programme has also run into trouble because many rebels also see the Assad regime as their primary enemy - not Isis.
Last week, the Pentagon also admitted that the second group of 70 fighters had given an American weapons stockpile to al-Nusra, supposedly in exchange for safe passage through a controlled area.