Isis release elderly, infirm and disabled Yazidi while thousands remain enslaved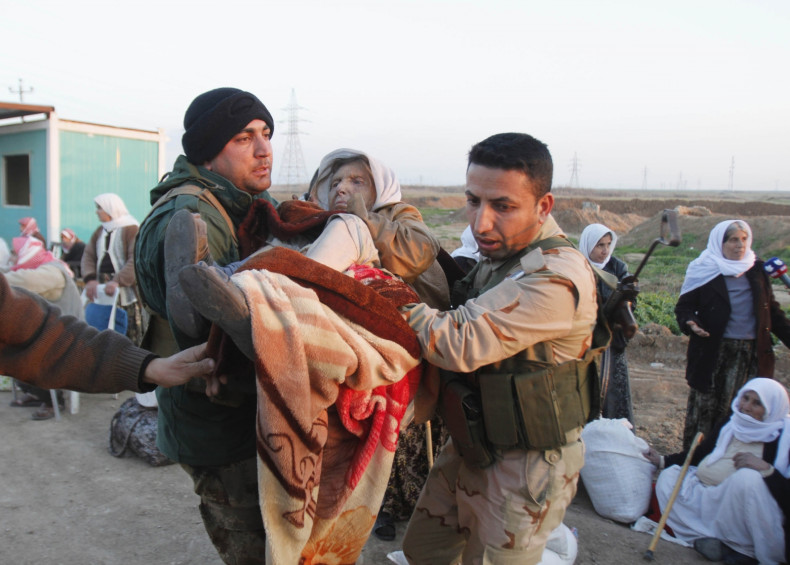 Militant group Islamic State (Isis) has released between 200 and 350 elderly and infirm members of the Yazidi community in Iraq.
The Yazidi, some disabled, were handed over to Kurdish officials near Kirkuk and taken to a health centre in Altun Kopri near Arbil. They said they had been held at Shallalat resort near the Isis-controlled city of Mosul.
Yazidi rights activist Khodr Domli told the AFP news agency: "Some are wounded, some have disabilities and many are suffering from mental and psychological problems. These men and women had been held in Mosul."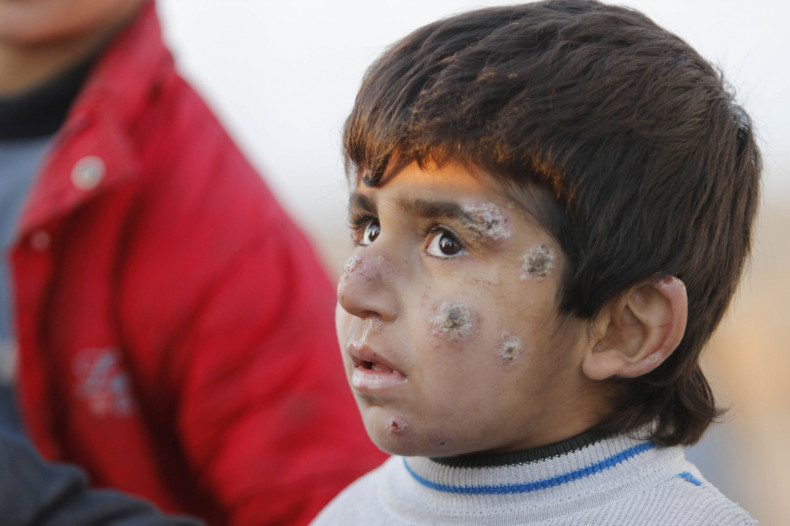 There had been no coordination between the Kurds and IS, and the mass release took most people by surprise. Local Yazidi soon began gathering in the hope of finding relatives.
Vian Dakhil, who made a poignant speech in the Iraqi Parliament in August 2014, believes the Yazidi were released because they were a burden on Isis.
"IS saw that there was no benefit for them in keeping these old people," Dakhil told AFP. "The fact that the peshmerga [forces] are regaining ground every day must have played a part in the release. IS is under pressure and is having to reorganise constantly."
The released Yazidi had feared they were about to be executed when they were herded onto buses. Instead they were taken to a crossing point and released after spending many terrifying months in captivity.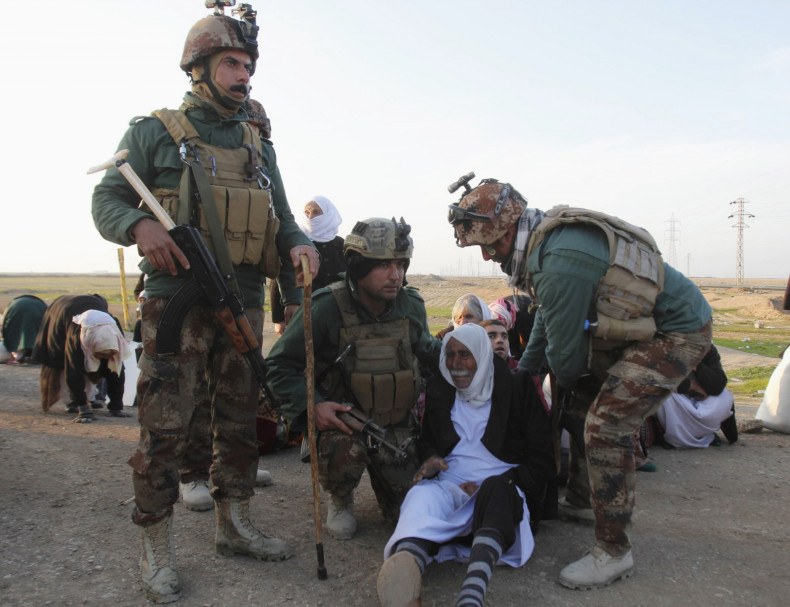 "It was so hard," one elderly man in a wheelchair was quoted as saying about being held prisoner. "Not only because of the lack of food but also because I spent so much time worrying."
Thousands of Yazidi remain prisoners of Isis, and many of the women and girls are feared to have been forced to marry or sold as sex slaves.
The plight of the Yazidi attracted international publicity in 2014 when IS attacked villages, massacring many. Survivors fled to Sinjar Mountain where they were stranded without food or water. Coalition air strikes failed to break the siege and the grip of the militants was finally broken by Kurdish peshmerga forces in December 2014.