Iraq Isis crisis: Kurdish Peshmerga forces look to retake Mosul after Mount Sinjar advance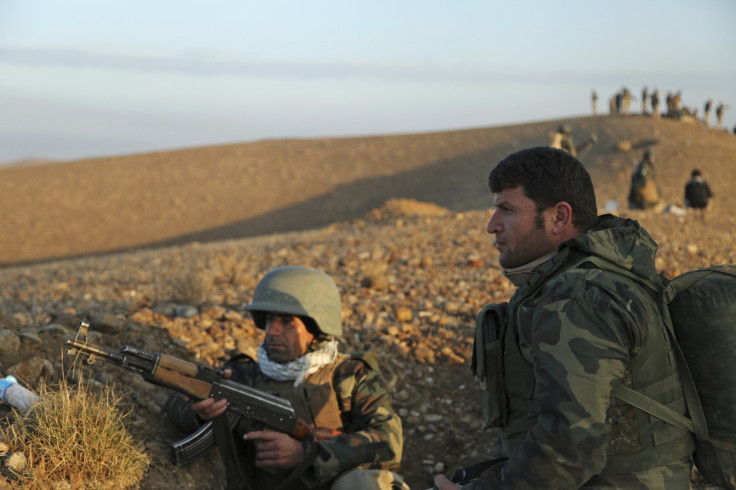 Kurdish Peshmerga forces are looking at retaking the northern Iraqi city of Mosul from Islamic State [Isis or IS] militants by capitalising on the advances made on Mount Sinjar.
Kurdish fighters are said to be inching closer to the IS-held city, which was the first region seized by Islamists when they began to overrun security forces earlier this year.
Alongside the US-backed operation in Sinjar to free hundreds of trapped ethnic Yazidi, Kurdish personnel are believed to have pushed into Mosul, however this is yet to be officially confirmed.
"We will take part if the Iraqi government asks us, and of course we will have our conditions," the Kurdistan regional president was quoted as saying when asked about his forces' participation in the Mosul operation.
Sinjar town is about 120kms from Mosul, the stronghold of IS. Sinjar links parts of Mosul and the IS-controlled territories in neighbouring Syria, and the capture of the mountainous region will prove significant for the Kurds.
After the successful Sinjar raid, Peshmerga forces delivered aid to the Yazidi minority, who were trapped for several months without enough food and water.
The Sinjar operation is part of a larger plan to isolate Mosul from other regions to and attack IS militants from all directions.
© Copyright IBTimes 2023. All rights reserved.