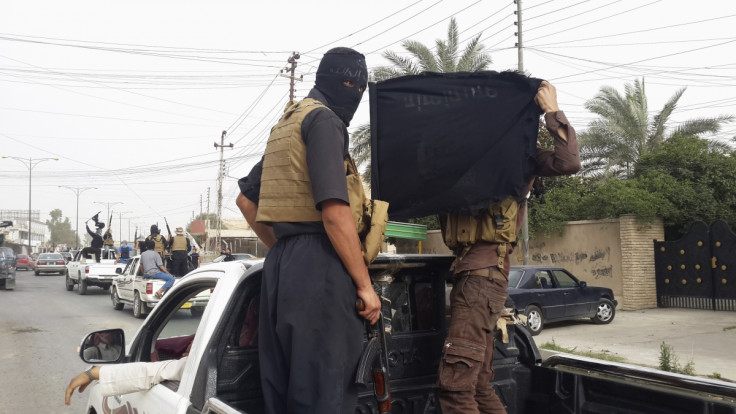 The Islamic State (Isis) reportedly stoned to death four Iraqi women for committing adultery. Before the women were killed, they were allegedly raped by Daesh militants. "The jihadis claimed to have captured the women while committing adultery," Raafat Zarari, spokesman of the Nineveh media centre, said.
An Isis-led sharia court sentenced the four women to death by stoning but the court, however, did not say with whom the women had committed adultery. The women were arrested on 10 February and were stoned to death in front of a large crowd of people in Mosul city in Iraq's northwestern Nineveh province on 11 February.
"The four victims [Iraqi women] were arrested earlier on Wednesday in a raid by Isis [IS] jihadis," Zarari said. "The four [Iraqi] women were stoned to death on Thursday in front of a large crowd of people in central Mosul," Zarari said.
"The four [Iraqi] women were most likely exposed to sexual abuse at the hands of Isis [Daesh] militants before being driven out of their homes and transferred to the Sharia Court," media activist Abdullah al-Malla told ARA News. "Apparently, the victims have been raped by Isis jihadis and then stoned to death on charges of committing adultery," al-Malla said.
Earlier, it was also reported that the IS had chopped off the hands of three women for allegedly using mobile phones, while five men accused of the same "crime" were just flogged. The IS has issued a warning to citizens that use of mobile phones is a "crime".
"The Isis militants cut three women's hands off for unknown charges. They also whipped five people for using cell phones to contact their relatives while standing on the celebration stage in the Cultural Compound in central Mosul," source told Iraqi News. "Isis told the people of Mosul that it would whip anyone 30 times if they were caught using cell phones," the source said.