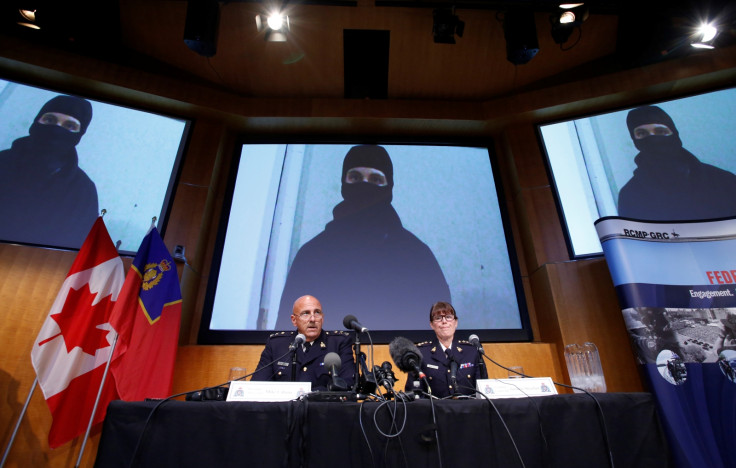 An Islamic State (Isis) supporter who was killed by Canadian police during a raid at his Ontario home on Wednesday (10 August) was in the final stages of planning an attack with a homemade bomb, authorities have said.
Aaron Driver died after detonating an explosive device in the backseat of a taxi as police closed in on him outside his property. Police descended on Driver's home after US authorities alerted them that he planned to launch what could have been a "dreadful" attack, the Royal Canadian Mounted Police (RCMP) said during a press conference.
The taxi driver in the vehicle with Driver survived the explosion with minor injuries, Reuters reported.
The FBI said it gave the RCMP "actionable threat intelligence" regarding Driver around 8.30am local time (1.30pm BST) on Wednesday. Among the evidence was a "martyrdom video" that allowed RCMP to identify him just hours later and go to his home in Strathroy around 4.30pm, CBC reported.
In the video, a man wearing a black balaclava refers to crimes against Muslims and pledges an imminent attack on a Canadian city centre.
"Oh Canada, you received many warnings, you were told many times what would become of those who fight against the Islamic State," the man said as he pledged allegiance to the terrorist organisation.
Police said Driver planned his attack for the next 72 hours during rush hour. The 24-year-old convert did not appear to have any accomplices and did not specify which city he was targeting, the RCMP said.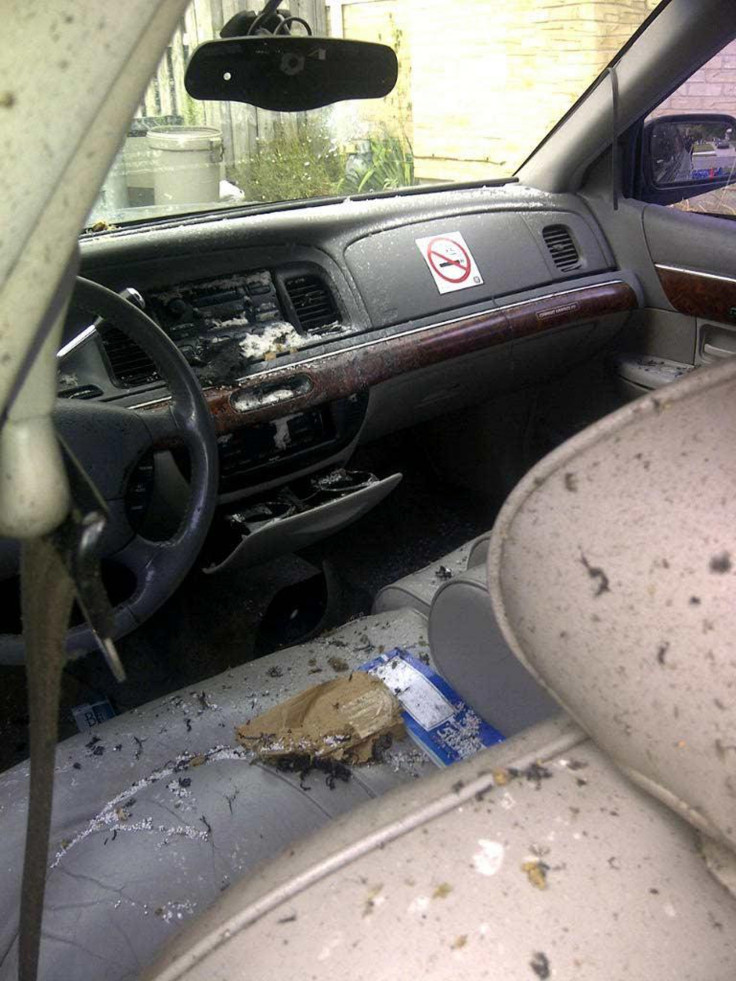 "It was a race against time," RCMP Deputy Commissioner Mike Cabana said, adding that the outcome "could have been significantly more dreadful" had police not intervened in time.
SITE Intelligence Group monitoring service reported that IS (Daesh) media called Driver its "soldier". According to Reuters, Driver went by the alias Harun Abdurahman and had previously been arrested without charge for openly supporting IS on social media. His father told reporters he underwent radicalisation after his conversion to Islam as a teen.
In February, Driver was placed on a peace bond that restricted his movements, requiring that he stay off social media and computers and banned contact with IS and other terrorist groups. Police said he had not been under constant surveillance but had been supervised.
RCMP assistant commissioner Jennifer Strachan, who is also the commanding officer for Ontario, said authorities will conduct an autopsy to determine whether Driver died from the explosive or from police fire. Cabana said investigators are searching Driver's home and another location in London, Ontario.