Prime Minister Theresa May has written a letter to Argentina's President Mauricio Macri, in which she describes her hopes that a new relationship can be forged and agreement reached on Falkland Island-related matters, including oil exploration and flights.
The two countries went to war in 1982 when Argentina invaded the British overseas territory. Around 900 people died — including 255 British soldiers — before Argentina was defeated.
May wrote to Macri in the first week of August but Downing Street made no announcement at the time. The letter was published in Argentina and received a warm response. In the letter, the prime minister asked Argentina to end "restrictive hydrocarbons measures" and allow oil exploration around the Falklands,
The Falkland Islands are home to 3,000 islanders, almost all British-born or of British descent. Argentina has used legal measures to previously prevent drilling in the archipelago.
The prime minister also raised the issue of access to the islands by air, which is difficult because Argentina has placed restrictions on airspace.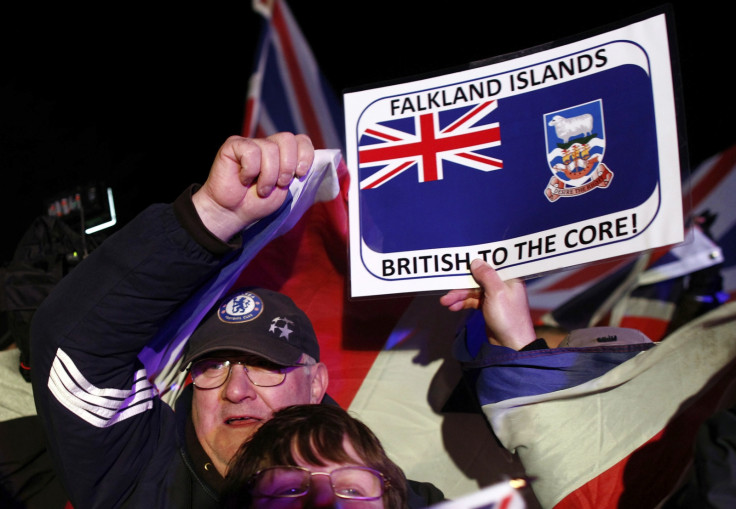 Currently, the only commercial flights to the Falklands are via Chilean airline Latam which flies from Santiago to Mount Pleasant every Saturday and via the Argentine city of Rio Gallegos monthly. May wants the number of flights increased, something which the UK and Argentina have reportedly been discussing for months.
In her letter May wrote: "It is my sincere hope that, where we have differences, these can be acknowledged in an atmosphere of mutual respect and with the intention to act in a way that benefits all those concerned. This includes making progress towards new air links between the Falkland Islands and third countries in the region and the removal of restrictive hydrocarbons measures," Reuters reported.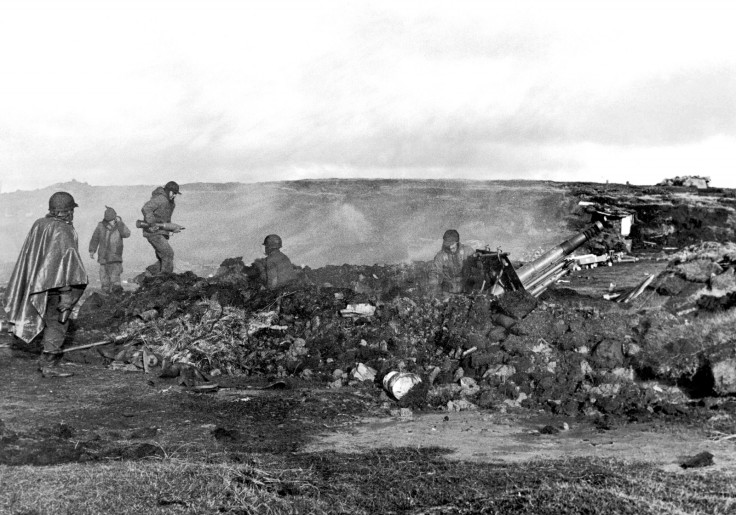 May's predecessor David Cameron and Macri's predecessor Christine Fernandez de Kirchner had a difficult relationship, but since becoming President in December 2015 Macri has taken on a more conciliatory stance and seems eager for a better relationship with the UK.
According to Argentine Foreign Minister Susana Malcorra, Macri and May could meet at the G20 summit in China, where the prime minister is also due to meet Russian President Vladimir Putin for a face-to-face discussion.