A nine-year-old boy who stood up in class and declared his support for Isis is just one of thousands of children who have been referred to the UK government's anti-extremism programme.
The Home Office revealed 2,127 children under the age of 15 were referred to the Prevent programme in 2015-16 over concerns they were vulnerable to terrorist influence, including more than 500 girls.
In one case, a nine-year-old who declared his support for the jihadist terror group in a London classroom was referred to Prevent. It was later found the boy had been watching Isis beheading and other execution videos online.
The number of children referred to Prevent counts for nearly a third of the total 7,631 people who were flagged up to the government's anti-extremism programme, according to figures released for the first time.
A further 2,147 individuals who were reported for potential intervention over extremism concerns were aged between 15 and 20, meaning more than half of the referrals in the 12 months to March 2016 were aged 20 or under.
The figures show that schools and other educational institutes were responsible for making the most referrals to the government with 2,539 (33%), followed by the 2,377 from the police (31%).
The Home Office revealed that of the total 7,361 referrals, 2,766 required no further action, 3,793 were signposted to alternative services and 1,072 were deemed suitable to be discussed whether to receive specialist support via the Channel panel.
In total, 381 of the 7,631 individuals referred to Prevent receive support on the Channel scheme in order to reduce the risk of them becoming vulnerable to extremism. Of the 381 cases, 108 were under 15.
Of the 7,631 individuals referred to Prevent, 4,997 (65%) were referred for concerns related to Islamist extremism and 759 (10%) were referred for concerns related to right-wing extremism.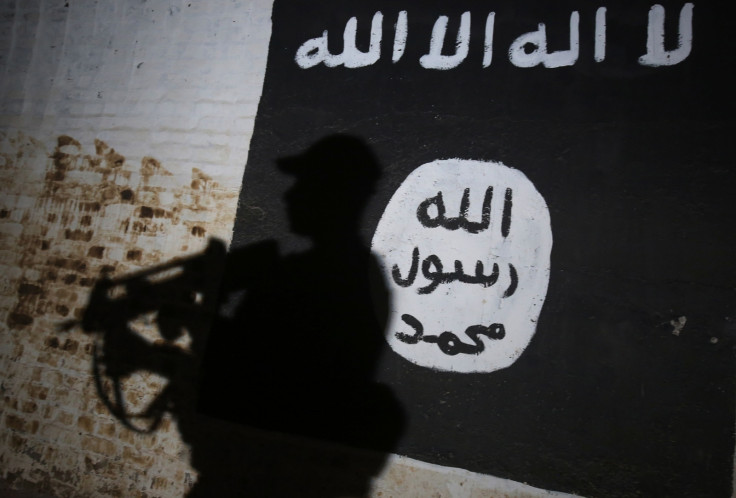 In the past, the government's Prevent programme has been accused of being "toxic" and unfairly focusing on the Muslim community.
Martha Spurrier, director of human rights group Liberty, said: "Religious groups, teachers, students and cross-party politicians have all raised serious concerns that Prevent fuels racial and religious discrimination – yet the Government has failed to publish any figures on the religion or ethnicity of those referred.
"How can ministers even begin to command public trust in Prevent without real honesty and transparency about its impact?
"The statistics we do have are worrying. They show a sharp rise in the number of people referred, with children disturbingly over-represented – and large numbers of cases where no further action is taken, with no analysis of the potentially devastating and stigmatising effects on those incorrectly referred."
Simon Cole, the National Police Chiefs Council lead on Prevent, welcomed the publication of the figures.
He added: "In order for Prevent to be effective, it needs the support of the public, police colleagues and the many public sector workers like education and health professionals who we are asking to help safeguard vulnerable people from radicalisation.
"These figures demonstrate that trust and support is growing. Each of these 7,631 referrals was someone trying to guide a person they had concerns about away from harm and towards the help they may have needed."