Spanish 'skateboard hero' of London Bridge attack honoured with first ever triple police bravery award
KEY POINTS
Spanish national died defending woman from knife attack in Borough market using his skateboard.
Set to be honored at ceremony by Met, City and British Transport police forces.
A Spanish national who died after defending a woman from one of the London Bridge terrorist is set to be recognised for his bravery with an unprecedented trio of awards
Ignacio Echeverria, 39, was praised as a hero following June's terror attack which left eight people dead after using his skateboard to fend off one of the knife-wielding attackers in Borough Market.
Echeverria, originally from Las Rozid in Madrid, was returning home from a skateboarding session with friends when he witnessed the attack take place. The HSBC worker died after being stabbed in the back while saving the woman.
Spanish media are now reporting that Echeverria will be given the highest level of bravery award on behalf of the Metropolitan Police, British Transport Police and City of London Police following his "outstanding bravery".
Met Police assistant commissioner Helen Ball has written to the family of Echeverria on behalf of the three police forces to express their "sincere condolences" over his death during the terror attack, reported El Pais.
The family have also been invited to the ceremony for the Commissioners High Commendation - the Met Police's highest award for supreme courage – where Echeverria is will be one of those honoured at the event at central London's Guidhall Building on 4 December.
For the first time ever, the ceremony at the City of London Corporation will a feature a "unique Tri-Service" commendation involving the three police forces which will award individuals' act of bravery following the terror attacks in Westminster, London Bridge and Finsbury Park in the capital.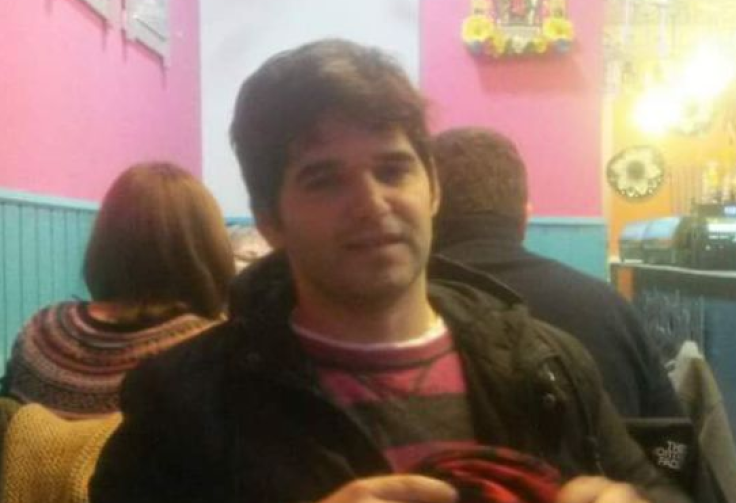 A Met Police spokesperson confirmed that City of London police commissioner Ian Dyson, British Transport Police chief constable Paul Crowther and Met Police commissioner Cressida Dick will jointly "commend members of the emergency services and members of the public at the private event for their extraordinary acts" at the event.
No police force could confirm those who will be awarded the honour, including Echeverria, when contacted by IBTimes UK.
Elsewhere, Spanish police revealed the news of Echeverria's award by tweeting an image of him heaven, skateboard in hand, being given a guard of honour along with the caption: "Ignacio Echevarría will receive the highest distinction in honour by the British police".
Echeverria was previously posthumously awarded Spain's highest honour for civilians, the Grand Cross of the Order of Civil Merit and described as an "exemplary citizen" by Spanish prime minister Mariano Rajoy.