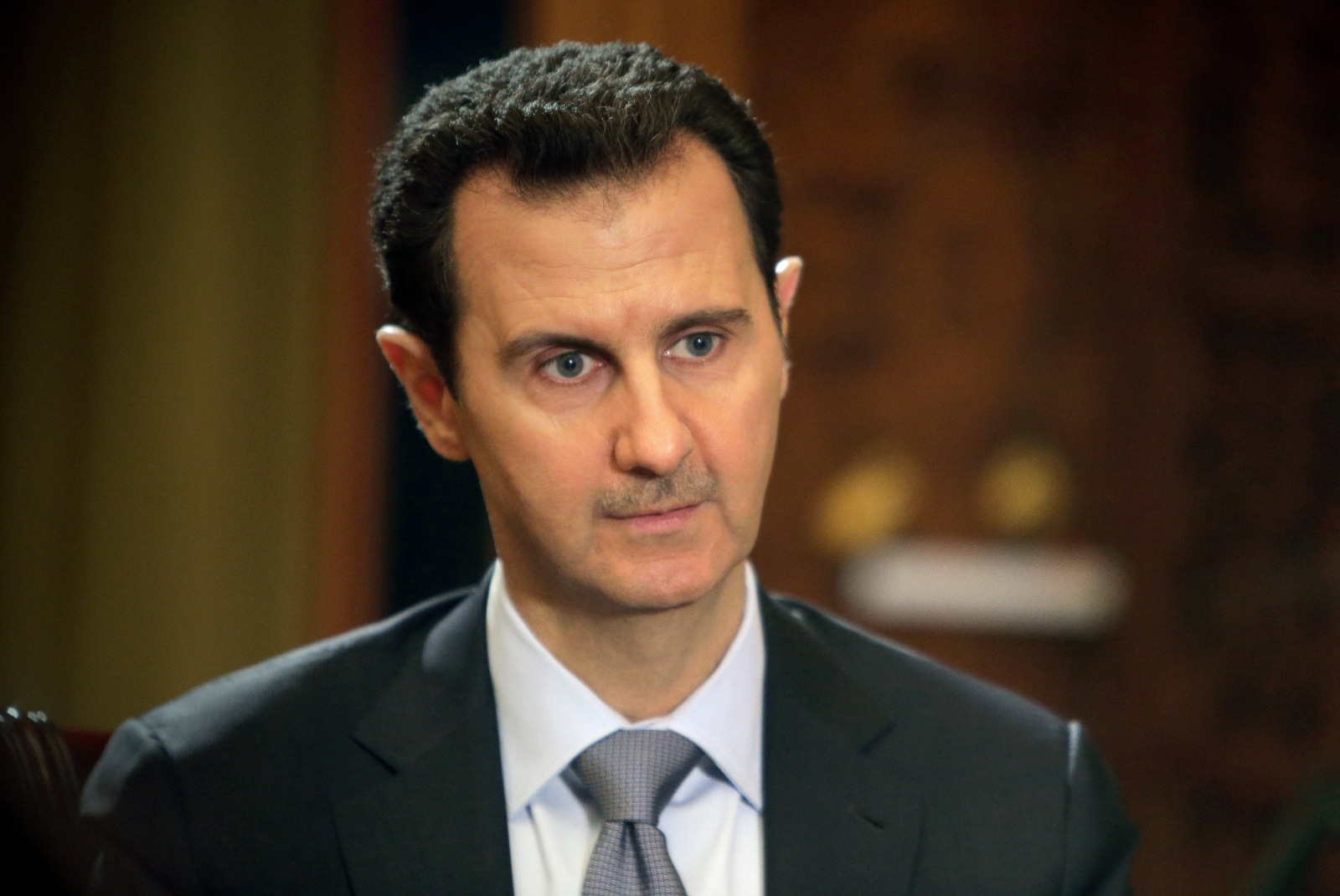 Syrian leader Bashar al-Assad says that a lack of soldiers has forced the Syrian army to give up areas of the country to Islamist militias such as the Islamic State (Isis).
He said that a lack of manpower in the Syrian army meant that his forces could only hold on to the most important areas of the country in a speech on Syrian state TV on Sunday, Reuters reported.
"Sometimes, in some circumstances, we are forced to give up areas to move those forces to the areas that we want to hold onto," Assad said.
"We must define the important regions that the armed forces hold onto so it doesn't allow the collapse of the rest of the areas. The army is capable… Everything is available, but there is a shortfall in human capacity."
There have been rumours of mass desertions from the Syrian army for over a year as the conflict in Syria becomes increasingly complex, with dozens of militia groups with varying allegiances and alliances battle for control of the war-torn country.
Assad has suffered major setbacks in the war against his various enemies, losing swathes of the north of the country to the al-Qaeda affiliated al-Nusra Front and the historic city of Palmyra to IS earlier this year.
Meanwhile, control of the massive Palestinian refugee camp of Yarmouk, on the outskirts of the capital city of Damascus remains unclear, with IS and the al-Nusra Front as well as a number of Palestinian groups and militias vying for influence.
Assad's comments Sunday were also seen as a dig at Middle East countries that are supporting various groups seeking to topple him, including Turkey and Saudi Arabia.