The new Independent Reviewer of Terrorism Legislation has warned British citizens now face a terror threat from Isis terrorists at its highest since the IRA bombing campaigns of the 1970s.
Max Hill QC says the Islamic extremists are planning "indiscriminate attacks on innocent civilians" on a scale similar to the IRA bombing campaign which terrified Brits 40 years ago.
Hill added that there was an "enormous ongoing risk which none of us can ignore" to an attack happening in a UK city.
In his first interview since he was unveiled as the new chief on Monday (20 February) he told The Sunday Telegraph: "I think the intensity and the potential frequency of the serious plot planning – with a view to indiscriminate attacks on innocent civilians of whatever race or colour in metropolitan areas – represents an enormous ongoing risk that none of us can ignore.
"So I think that there is undoubtedly significant ongoing risk which is at least as great as the threat to London in the 1970s when the IRA were active on the mainland."
The Independent Reviewer's role is to inform the public and political debate on antiterrorism law in Great Britain.
The Reviewer prepares regular reports for the home secretary or Treasury which are then laid before parliament in evidence to parliamentary committees, in articles and speeches, in media interviews and debates.
In a 30-year legal career, Hill helped to convict the 21/7 bomb plotters Muktar Ibrahim, Yasin Omar, Ramzi Mohammed and Osman Hussain, break up several terror cells, and jail the killers of Damilola Taylor – who was stabbed to death, aged just 10, in south London.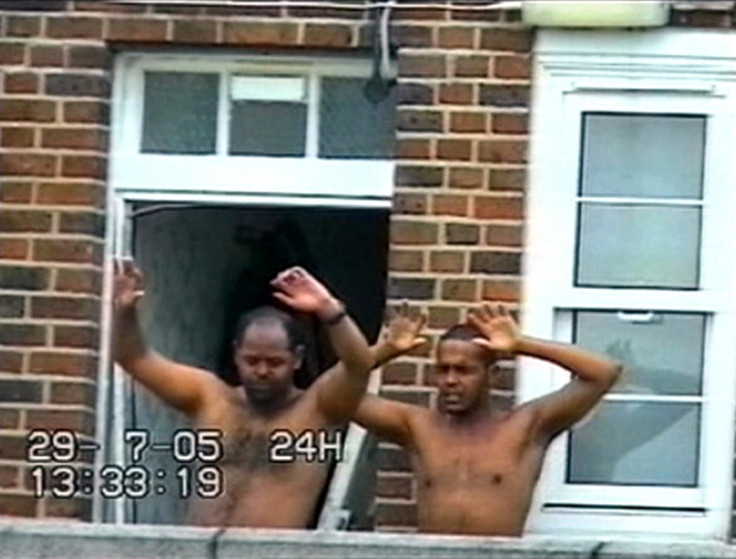 Hill also raised concern about returning British extremists who have fled to fight in the Middle East with Isis, but may return as the terrorists lose ground near Mosul, in Iraq, and Raqqa, in Syria.
"It's an enormous concern that large numbers – we know this means at least hundreds of British citizens who have left this country in order to fight – are now returning or may be about to return," Hill affirmed.
"Of course, the imminent fall of Mosul and perhaps the prospective retaking of Raqqa are both bound to lead to a higher instance of returning fighters. Does that mean that the British public need to be immediately alarmed at a spike in terrorist activity within this country?
"The answer to that is, I don't know, but it doesn't follow as a matter of fact that those who chose to go to live or fight abroad will bring that fight back to this country."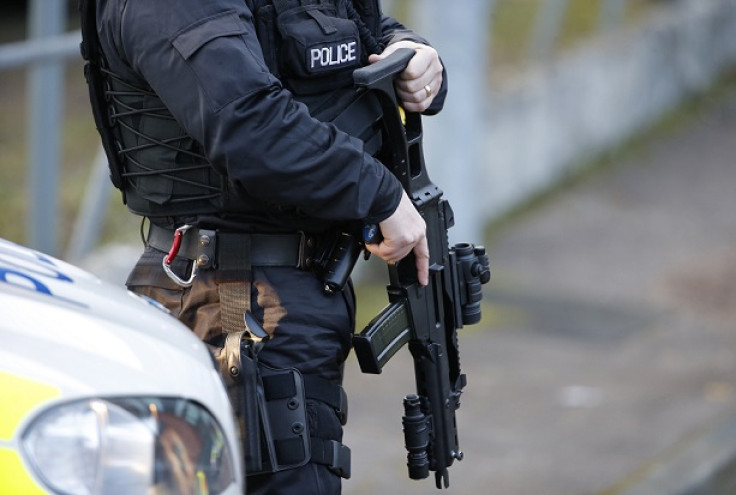 Hill also backed ministers who approved a reported £1m ($1.25m) of compensation for ex-Guantanamo Bay detainee Jamal al-Harith, who is believed to have later carried out a suicide bomb attack in Iraq.
Al-Harith, 50, and from Manchester, was sent to Guantanamo Bay in 2002 but earlier this month, Isis said he detonated a suicide truck bomb at an Iraqi army base in Tal Gaysum, south-west of Mosul.
"[Ministers] are to be called to account if in error taxpayers' money is paid to an individual who actually represents a significant risk to our national security through terrorist activity here or abroad," said Hill. "But they cannot be held to account for a risk that was simply not present, not visible, not detectable at the time of the payout."