Islamic State (Isis) terrorists have entered Thailand to target Russians, according to a leaked intelligence memo to Thai police. A warning that 10 Syrians working for IS (Daesh) had entered Thailand in October was passed to Thai police by Russian intelligence, according to the memo.
Thai police said that they have not confirmed the presence of the Syrians, and appealed for calm.
The memo, dated 27 October, was from a commander of Thailand's special branch and was sent to police units. It was marked "urgent".
It says Russia's FSB intelligence agency had passed on information that 10 Syrians had entered the country between 15 and 31 October to target Russian nationals, as well as targets associated with other countries that have targeted IS in air strikes in Syria.
"They travelled separately. Four went to Pattaya, two to Phuket, two to Bangkok and the other two to an unknown location," it says, adding that the whereabouts of all 10 is currently unknown.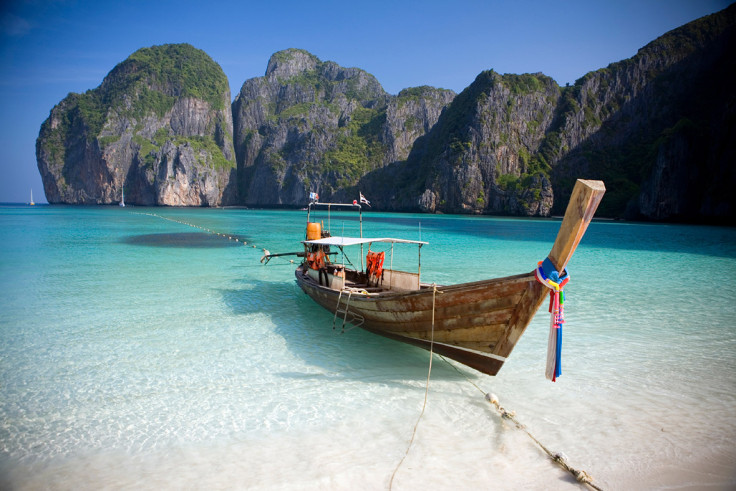 It urges increased security at "targeted areas that Russian authorities are concerned about, including venues associated with allies that have joined attacks on IS in Syria such as the US, UK, France, Germany, Belgium and Australia".
National police deputy spokesman Major General Songpol Wattanachai confirmed the authenticity of the memo at a press conference, but said that the information was unconfirmed. National Security Council Chief General Thawip Netniyom said: "We have yet to find any unusual movement. Everything is safe, rest assured."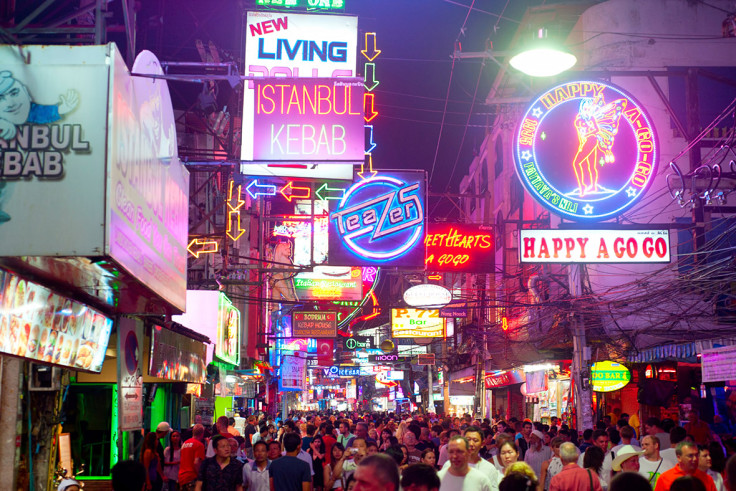 Phuket and Pattaya are popular holiday destinations for Russians, with Christmas and New Year peak season. Russia has targeted IS positions as part of air strikes in support of the regime of Syrian President Bashar al Assad. In August, 20 people were killed in a bomb attack in Thailand's capital Bangkok. Two Uighur Muslims have been charged in connection with the attack, which is not believed to be linked with Isis.