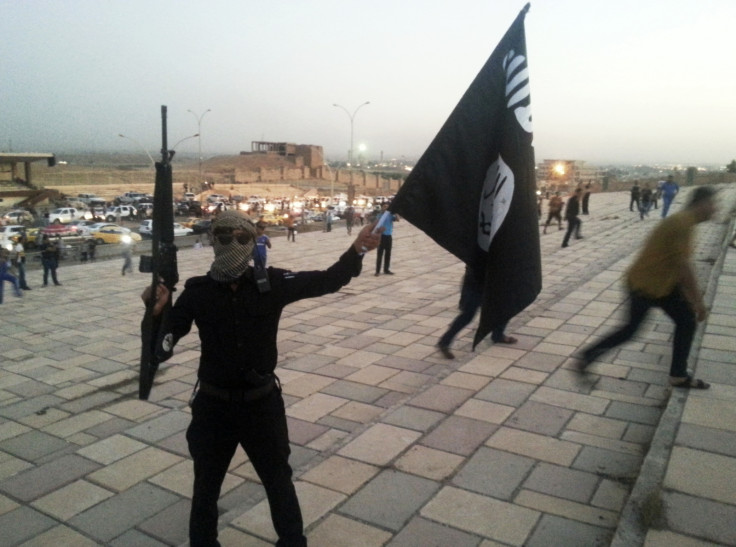 Representatives from around 20 different countries are due to meet at a summit in London to discuss how to fight against Islamic State (Isis) militants, who have taken control of large parts of Syria and Iraq.
Foreign Secretary Philip Hammond and US Secretary of State John Kerry will be among the members of the coalition who have joined in the fight against the extremists, and representatives from several Arab states also expected to attend.
The talks will take place on 23 January, 2015, at Lancaster House in central London.
News of the summit comes after Prime Minister David Cameron said Britain is struggling to stop young people from joining up with fundamentalist groups.
Speaking to Face the Nation on US news network CBS, Cameron described IS as a "poisonous death cult" who are attracting youths by portraying a "clash of civilisations" with Western countries.
He said nations such as the UK, France and the US must demonstrate that "if young people want to achieve their dreams and their visions, then our societies offer the answer".
Cameron added: "Now, in the end, I think we'll be successful because we have history, we have morality, we have the right answers on our side.
"But we have to recognise, when you're in one of these struggles, it can be generational, and you have to persevere for a very, very long time."
Cameron also described the battle against IS as "very severe" as they have a terror threat which "keeps morphing" over time.
"In Britain's history, we've had some very intense times of terrorist threats," said Cameron. "Certainly we face a very severe threat. That's what we're calling it: severe, because we believe an attack is highly likely."
Lord Evans, the former boss of the MI5, has also warned that Britain's anti-terror laws are currently "not fit for purpose".
Speaking to the Sunday Telegraph, he said: "The ability of the police and security agencies to do this important work of protecting our society and its vulnerable people is under threat from changing technology.
"They can only do this if they have the tools to do so - and the tools at their disposal are no longer fit for purpose."