Isis warns Israel's Jews: 'You're next' in chilling first-ever Hebrew video message [Video]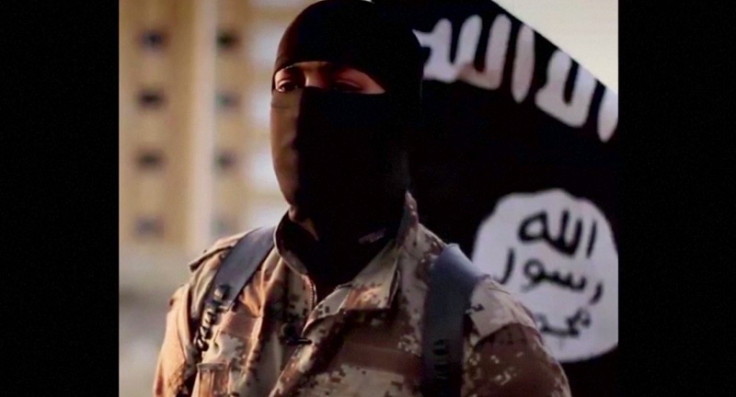 The Islamic State (Isis) has released a video in Hebrew in which a masked militant threatens to attack Jews in Israel, as the extremist group attempts to infiltrate the Palestinian struggle against the Jewish state. IS's official Syrian branch posted the 16-minute clip, entitled Breaking Of Borders And Slaughtering Of Jews, that depicts a masked militant, dressed in military outfit and holding a rifle, making threats in Hebrew with an Arabic accent. It is the first time that one of the now infamous IS videos has directly addressed Israelis in the Hebrew language.
"We will enter al-Aqsa mosque [Islam's third holiest site located in Jerusalem's contested Temple Mount compound] as conquerors, using our cars as bombs to strike the Jewish ramparts," he said. ""We assure you that soon not even a single Jew will remain in Jerusalem and Palestine."
"We will move to eradicate the disease of the Jewish people worldwide," he continued.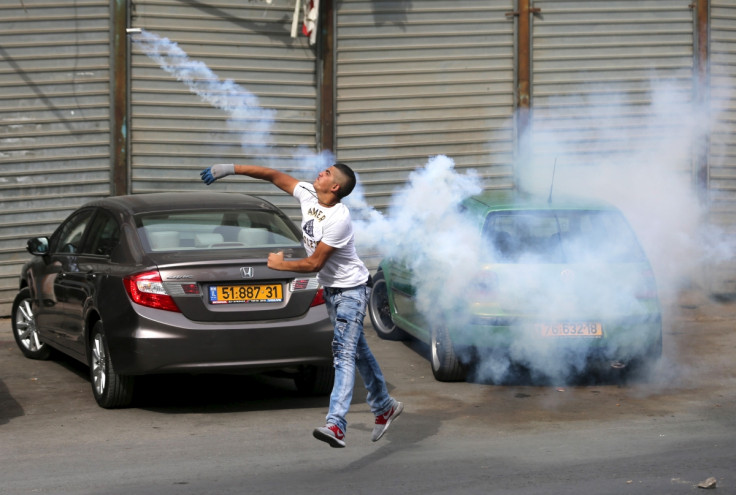 "Imagine what would happen if tens of thousands from all over the world come to slaughter you and throw you in the garbage," said the militant. "The real world has not started yet. Everything that has happened so far is a child's play compared to what will happen in the near future."
The video came out as Palestinian factions called for another "day of rage" on Friday (23 October) against Israel in the occupied West Bank and East Jerusalem. After the announcements, a Palestinian stabbed and wounded an Israeli soldier in the West Bank, before being shot and wounded by other troops.
Meanwhile, US Secretary of State John Kerry is working to calm down the tension in the region. After a meeting with Israeli Prime Minister Benjamin Netanyahu, he said he was cautiously optimistic there was a way of defusing the tensions there.
Fifty Palestinians, half of them assailants, have been shot dead at the scene of attacks or during demonstrations in the West Bank and Gaza since the beginning of October. In contrast, nine Israelis have been stabbed or shot dead over the same period.
© Copyright IBTimes 2023. All rights reserved.