Cyprus: Migrants land in UK's RAF Akrotiri military base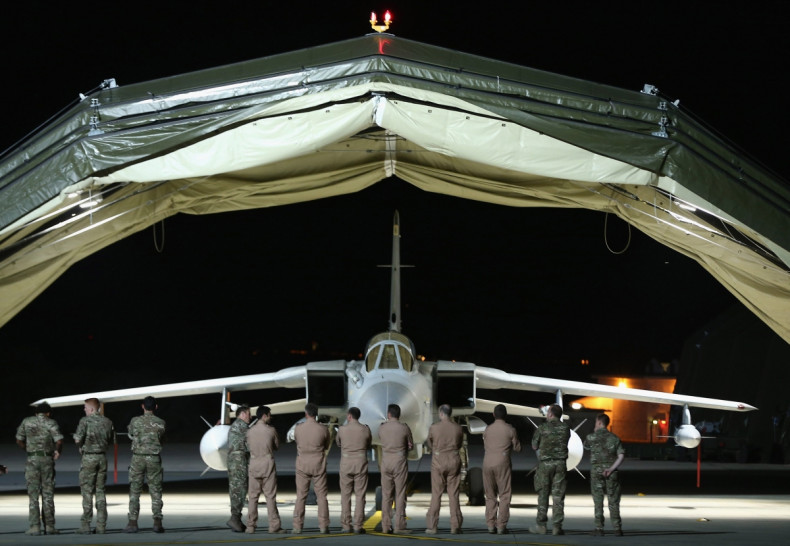 Four boats carrying scores of migrants have come ashore at a British military base on Cyprus, the first time that people have landed on UK sovereign territory, according to the Ministry of Defence. A spokesman for RAF Akrotiri base in southern Cyprus, which is used to bomb the Islamic State (Isis) in northern Iraq, said vessels overcrowded with asylumseekers were spotted in the early hours of 21 October. "We have not established where they are from yet," the spokesman said.
It is unclear how many migrants were on the boat. Initially, two boats with 140 people arrived and then another two boats came ashore. The base, one of two sovereign territories retained by Britain on Cyprus, a colony until 1960, was used from September 2014 to launch air strikes against the jihadists in the Middle East.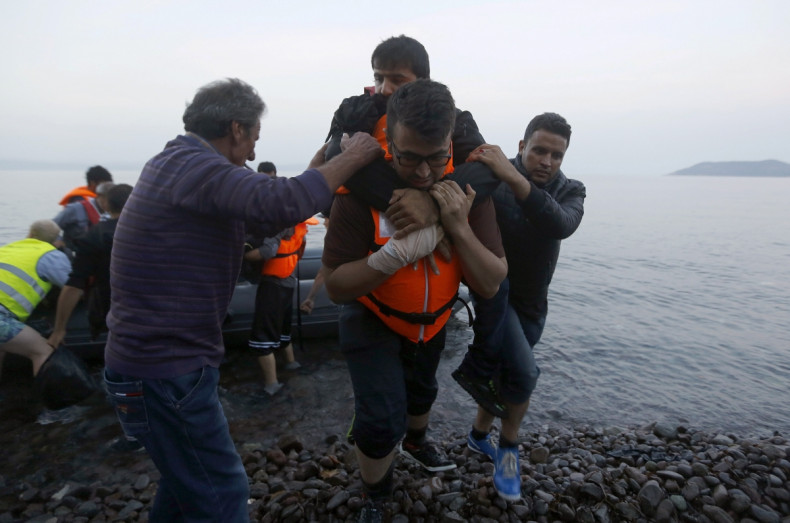 Unlike Greece and Italy, Cyprus, which is member of the European Union, has not seen an influx of refugees, perhaps because of its relative geographical isolation from the rest of Europe. Almost 600,000 migrants are estimated to have arrived in Europe by sea so far this year. A number of Iraqi Kurds are believed to have landed at RAF Akrotiri in 1998.