Isis Will Target Israelis and Jews Ahead of Jewish High Holy Days - Counter-Terrorism Bureau Warns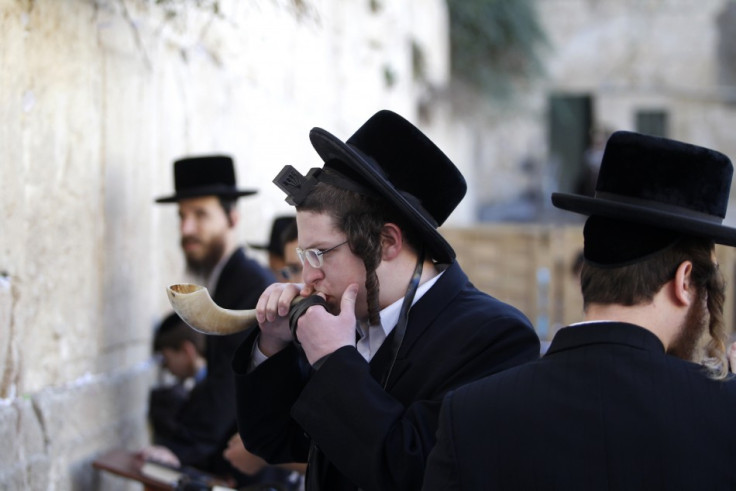 Militants from the Islamic State (also known as Isis) are planning to target Israeli and European Jews ahead of the Jewish High Holy Days, according to Israel's national security council.
In its biannual travel advisory, Israel's counter-terrorism bureau, warned the "potential threat has grown" for terrorist attacks in the aftermath of Operation Protective Edge in the Gaza Strip against Hamas.
The advisory spoke about the apprehension of additional attacks against Israeli and Jewish targets, particularly in Western Europe, due to Islamist returnees from Iraq and Syria - citing the example of Medi Nemmouche, the French gunman, who killed four people at the Jewish Museum in Brussels. He had previously fought with Islamic extremists in Syria.
The bureau also noted terror threats from jihadists in Sinai peninsula and Kenya as well as from Iran and Hezbollah, with tourists, rabbis, Chabad facilities and heads of Jewish communities all at risk of being targeted.
It also warned to avoid any unnecessary trips to Turkey, where the anti-Israeli atmosphere has soared during the Gaza war, including Kenya and Sinai.
Threats have escalated in advance of the Jewish Holidays taking place from 24 September to 3 October, in which a number of Israelis will travel abroad. The High Holy Days include Rosh Hashanah, the Jewish New Year, and Yom Kippur as well as a period of 'ten days of repentance'.
© Copyright IBTimes 2023. All rights reserved.