Islamic State 'calls on jihadists' to target Miss Universe competition in the Philippines
Isis terrorists have been attempting to expand their reach into south-east Asia.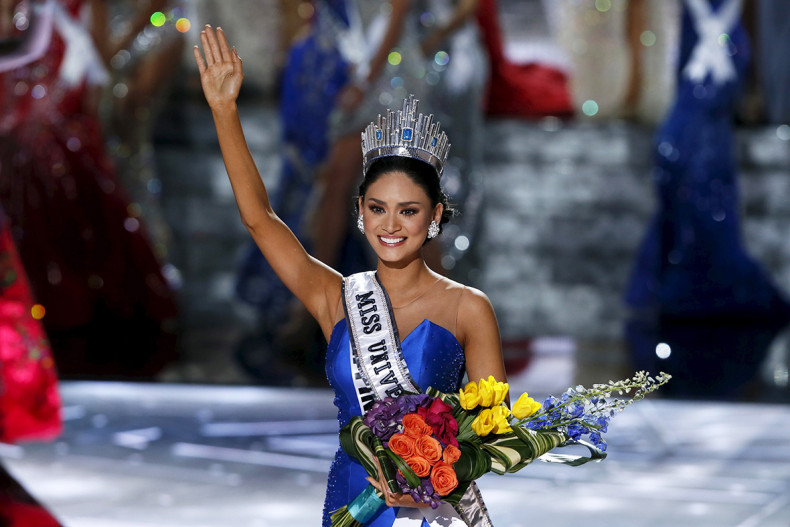 Islamic State (Isis) terrorists have called on jihadists to attack the Miss Universe competition being held in the Philippines in January 2017. The call for the terrorist attacks was made through their online networks and directed "everyone who can" to launch an attack on the global beauty pageant.
According to SITE Intel Group, which reports on jihadist threats online, a Filipino jihadi telegram channel posted a video on how to make suicide belts. It suggested followers "create [the] bomb for Miss Universe".
The call for jihadists addressed "brothers who love martyrdom". The annual beauty pageant is due to be held in the Philippines capital Manila in January 2017.
A statement from SITE Intel Group said: "A pro-Islamic State telegram channel posted an explosive belt manufacturing video and a timed hand grenade manual, and suggested to 'create bomb for Miss Universe', referring to the beauty pageant to be held in the Philippines in January 2017."
Although the online threats could not be verified, Isis has been expanding its presence in the Philippines and attempting to recruit more jihadist fighters from the country. In June 2016, the terrorist group released its first recruitment video for the Philippines and its neighbouring countries.
The following month, Isis launched a newspaper to recruit fighters from south-east Asia. The Al-Fatihin newspaper is published in the Malay language and being distributed in southern Philippines, Malaysia, Indonesia, Brunei, Singapore and southern Thailand.
Following its launch, Isis released a video declaring the Philippines its caliphate and calling for south-east Asian militants to travel there if they were unable to get to Syria. In the 20-minute video, jihadists from Malaysia, Indonesia and the Philippines take turns speaking to the camera to pledge their support for Isis.