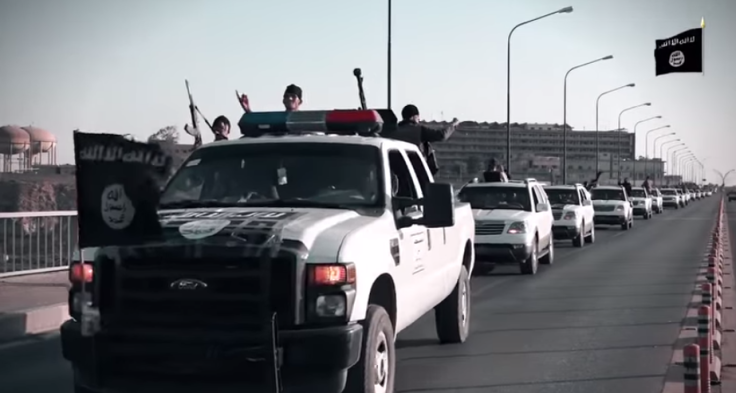 Islamic State (Isis) stole up to $1bn (£644m) from banks after seizing the northern Iraqi city of Mosul.
When IS militants swept through the town in June 2014, they seized the reserves in more than 90 banks estimated at $1 billion, Daniel Glaser, the US Treasury's assistant secretary for terror financing, told an audience at the Aspen Security Forum.
Glaser said that in a May raid in Syria, in which IS oil and gas operations chief Abu Sayyaf was killed, US Special Forces netted a "treasure trove" of information on IS financing, reports Fox News.
He said that the jihadist group's oil revenues are worth around $40 million a month, and IS fighters are paid around $1000 a month.
After Isis seized Mosul, the provincial governor of Nineveh, Atheel al-Nujaifi, said that the jihadist group had taken up to $429m from Mosul's central bank, as well as large amounts of gold bullion.