Islamist extremists 'so dangerous they should be segregated in prisons', says top official
A hardcore of extremists is attempting to radicalise Muslims inmates, according to official.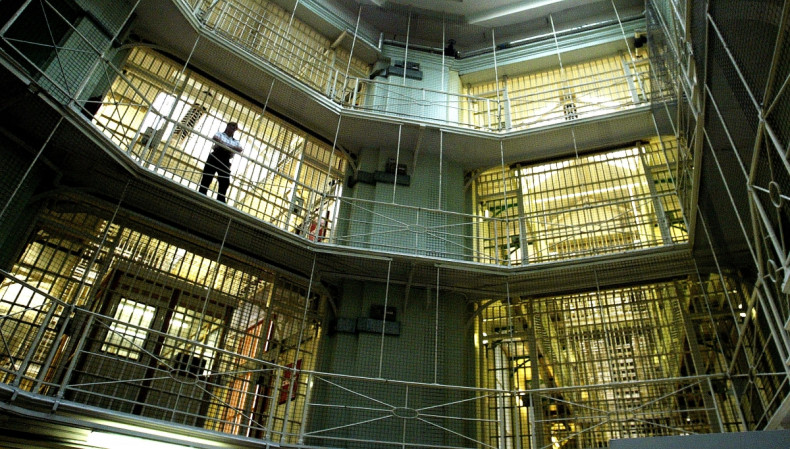 A hardcore of proselytising Islamists need to be segregated in high security units to prevent them radicalising other inmates, the expert conducting a review on extremism in prisons said.
Former Home Office official Ian Acheson, who is leading the as yet unpublished review, told the justice committee that a number of jihadist inmates were targeting fellow Muslims in prisons in England and Wales.
"There is intelligence that there are a small number of people whose behaviour is so egregious in relation to proselytising this pernicious ideology, this lethal nihilistic death cult ideology, which gets magnified inside prison particularly when you have a supply of young, impulsive and often highly violent men, that they need to be completely incapacitated from being able to proselytise to the rest of the prison population," Acheson told the Commons justice select committee on Wednesday, in remarks quoted by the Guardian.
He said that the special units set up in high security prisons were not punitive, but would prevent the inmates spreading their extremist message.
Justice secretary Michael Gove told the committee he was "extremely sympathetic" to the plan, but it would require the approval of the new home secretary before being implemented. Home secretary Theresa May was elected leader of the Conservative Party this week, and will become prime minister following the resignation of David Cameron. She has yet to announce her cabinet.
Acheson said that some of those preaching preaching extremism in prisons had been convicted of offences unrelated to terrorism, and had been radicalised while in jail. As part of the review officials visited prisons in the Netherlands, France and Spain, where violent extremists are not allowed to attend prayers with other Muslim inmates.
Government accused of failing to anticipate extremism in UK jails
"The problem with having the most dangerous terrorists and Islamists meeting with Muslim offenders locked up for crimes unrelated to terrorism is you create an environment for recruitment and likely radicalisation," an unnamed prison governor told the Sunday Times in May.
The plans though could lead to the creation of a 'British Alcatraz', in which Islamists would be able to form a command structure to spread violent extremism, experts have warned. The measures would end 50 years of British policy of dispersing terrorists throughout a network of high security jails.
Jo Stevens MP, Labour's Shadow Prisons Minister, accused the government of failing to anticipate increasing extremism in UK jails.
"This damning admission from Michael Gove and National Offender Management Service to the Justice Select Committee today highlights failures at every level to properly assess increasing extremism in prisons and plan for the impact," she said in a statement.
"Evidence of complacency and a complete absence of thinking about key issues such as Jihadi fighters returning from the Middle East is astonishing. There has been widespread concern about radicalisation in our prisons and with overcrowding and violence at record levels, the likelihood of increasing violence is obvious."