Sex robot conference moved to secret location after Jihadi terror threat
Organisers of a sex robot conference say they relocated it due to an Islamist terror threat.
Many religious people believe the silicon seductresses are an abomination.
Sex robots have controversially stepped out of the shadows and into mainstream culture.
The organisers of a sex robot conference in London have moved the event to a secret location because, they claim, police identified an Islamist terror threat.
The third International Congress on Love and Sex with Robots was due to take place at Goldsmiths University on 19-20 December, but has relocated to an unknown location in North London.
Professor Adrian David Cheok told the Daily Star that Malaysian police had tipped him off about threats from Muslim extremists, who consider sex robots an abomination.
A Metropolitan Police spokesperson told IBTimes UK the threat did not appear to have been reported locally – although we are still waiting for them to confirm that verdict in writing.
Cheok said: "The event was originally supposed to be held at Goldsmiths University. There were some threats that police had found from Muslim extremists. We took precautions because those groups are international.
"Robot sex is against the Muslim religion, it's equated to homosexuality."
The conference is a coming together of academics and industry professionals working in the multi-dimensional fields of sex robotics. Topics on the agenda include: "Intelligent Electronic Sex Hardware" and "Roboethics".
Cheok, City University Professor said the tip-off had come from Malaysian police, who the organisers have a "good relationship" with after authorities in the Islamic nation outlawed the event, which was due to have its second installation in Iskandar in 2015.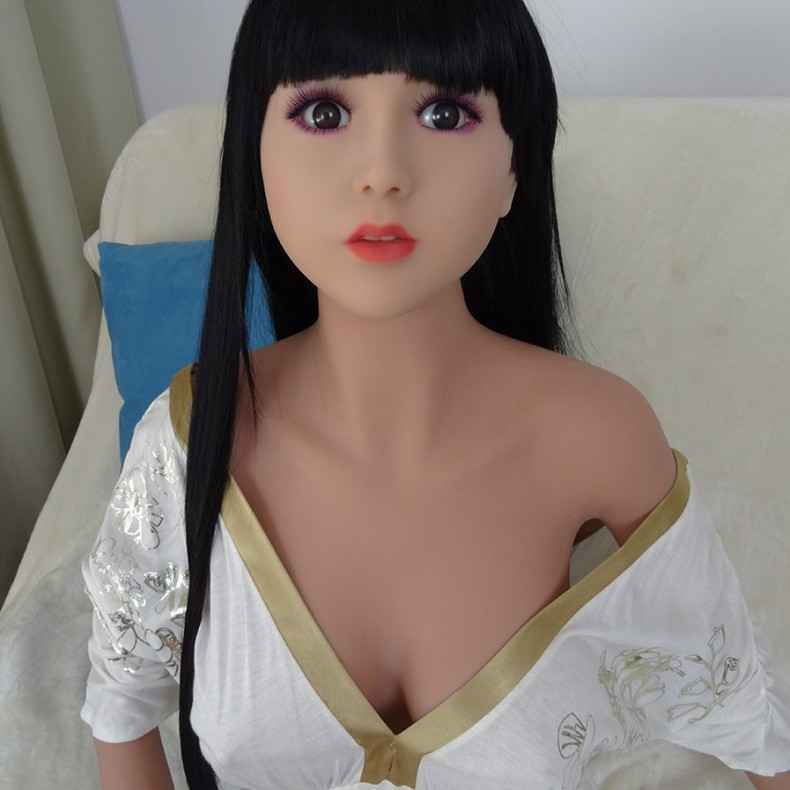 In December last year Goldsmiths hosted the Congress, which went ahead without incident. The south London university, famed for its artistic alumni including Damien Hirst, was preparing to host the event again this year and was not involved in the decision to relocate it.
It is understood that Goldsmiths, like the Met, were not made aware of any evidence of a specific threat to the conference. Just last month, it hosted a similarly provocative "Sex, Tech Hack" day at its New Cross campus – once again, without incident.
A spokesperson for Goldsmiths told IBTimes UK: "While we are disappointed that, due to circumstances outside our control, this conference is not being held at Goldsmiths this year we fully support this important area of research and continue to host events on this topic."
Sex robots have stepped out of the shadows and into mainstream media attention during 2017. The bionic mistresses are the summation of many branches of technological expertise, including programming and silicon materials.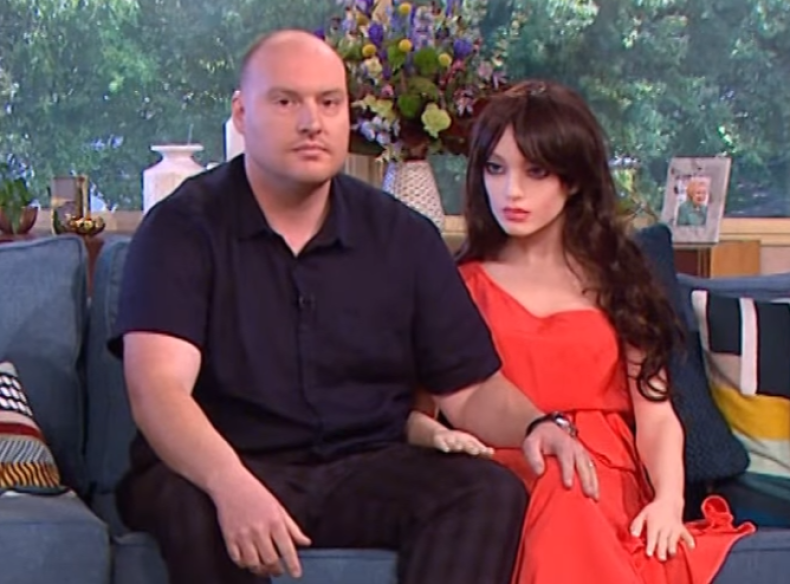 The increasing sophistication the sex robots, and robots at large, also raises a number of ethical questions about their rights and responsibilities.
The third International Congress on Love and Sex with Robots is taking place today and tomorrow at a secret location, with attendees being given a poem containing cryptic clues.
The 'Location'' page of the Congress's website says: "Due to police advice, and because of security concerns, the venue will be emailed close to the date of the event. However for convenience, we can say that the nearest station will be somewhere near Golders Green on the Northern Line."

Professor Cheok has been contacted for comment.