Israel Bans Super-Skinny Models to Combat Anorexia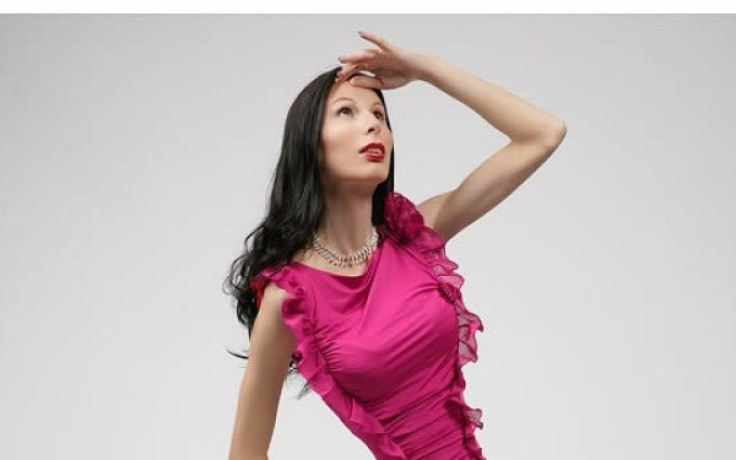 Israel has made moves to combat the spread of eating disorders by passing a law banning underweight models from catwalks and commercials.
Under the new legislation, women and men keen to work in the fashion industry will have to be certified from a doctor that they are not underweight before they can be hired for modelling jobs.
The changes will mean that models will need a body mass index (BMI), a measure expressing a ratio of weight to height, of no less than 18.5 before they get the green light.
The bill, known as the "Photoshop Law," also requires that advertisers explicitly state if they've digitally altered pictures to make models look thinner in a photo.
Lawmakers in the country hope the new policy will help reduce eating disorders and promote a healthy body image.
The use of waif-like models on runways and magazines has continued to spark heated debate with critics arguing that it sets unrealistic body image standards and encourages eating disorders.
Rachel Adato, one of the lawmakers who pushed the bill said she hoped the law would protect youth from pursuing unattainable ideals of beauty. "Beautiful is not underweight, beautiful should not be anorexic," she said.
One of the supporters of the bill Adi Barkan, an Israeli fashion photographer and model agent also insisted that impossible standards set by the fashion industry were putting models lives at risk.
"I look (back) 15 to 20 years ago, we shot models (sized) thirty-eight. Today, it's twenty-four." Barkan said on the set of a photoshoot in Tel Aviv.
"This is the difference between thin and too thin. This is the difference between death and life," he added.
Although agencies that go against the law face no criminal charges, it can be enforced through civil litigation.
© Copyright IBTimes 2023. All rights reserved.