Israel 'to build 430 new settler houses' in occupied West Bank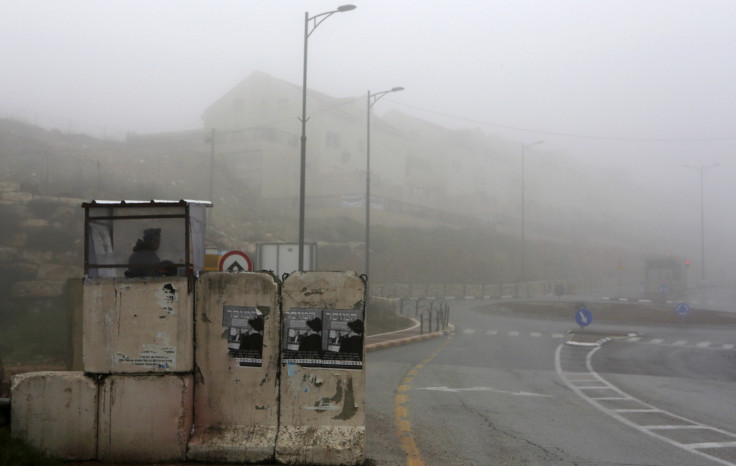 Israel has published tenders to build 430 new settlement houses in the occupied West Bank, putting an end to the freeze on construction over the Green Line just weeks after it was announced.
The new homes are expected to be built in the Hebron suburb of Kiryat Arba (84) as well as Alfei Menashe (78), Elkana (156) and Adam (112) which are all existing settlements across the occupied West Bank, according to a monitoring group.
"It's the opening of the settlement floodgates," said Daniel Seidemann, head of the Terrestrial Jerusalem group which mainly monitors the settlements in the occupied area of East Jerusalem.
He told AFP that fresh building plans will be likely announced ahead of the upcoming Israeli elections. "I don't think it's over," he said. "I would be very concerned."
The Israeli government blocked the issue of new tenders for fear of enraging the international community and the United States, after last year's backlash in the aftermath of the Gaza war against Hamas Islamist militants.
But with election day in sight, outgoing prime minister Benjamin Netanyahu is desperately looking to win right settler vote in competition with other rightwing parties.
"This could hardly be an accident," Seidemann said. "It could not have taken place without Netanyahu's knowledge and consent."
Israel occupied the West Bank in the 1967 Six-Day war. Settlements built beyond the Green Line are illegal under international law and opposed by the US and the international community and considered a huge hurdle to a peace deal with the Palestinians.
© Copyright IBTimes 2023. All rights reserved.