Israel Announces 500 Settler Homes Plan in Ramat Shlomo, East Jerusalem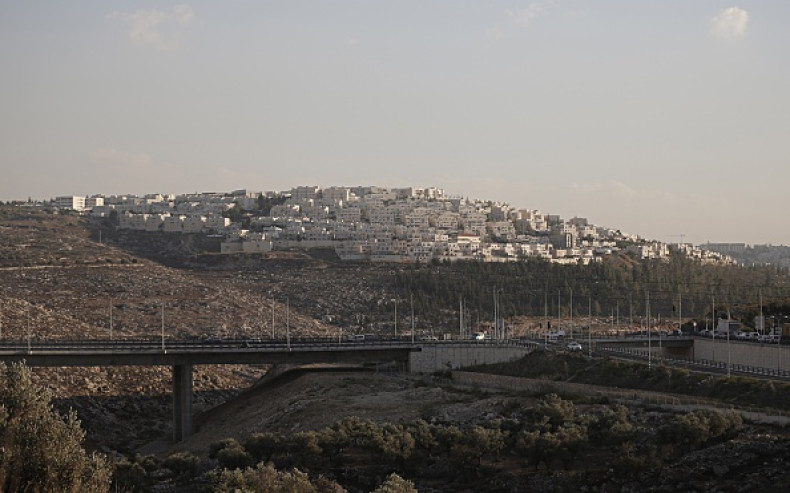 Israel has advanced plans to build 500 settler homes in east Jerusalem.
The Interior Ministry panel approved the construction of new houses in Ramat Shlomo, a neighbourhood previously occupied by Jordan and captured by Israel in 1967.
The territory is considered by the international community an Israeli settlement, and not a neighbourhood annexed to east Jerusalem.
The preliminary approval of the construction plan was allegedly kept low profile as Israel is facing criticism from the US.
The panel's decision was not confirmed by the Interior Ministry, but by an Israeli official who spoke with Reuters under condition of anonymity.
The official also said Israel hopes to avoid publicity around the move, and added that the number of houses planned on Ramat Shlomo has been reduced, due to environmental concerns.
The decision is part of Israel's wider plan to construct on occupied Palestinian land.
Last week, Israeli Prime Minister Benjamin Netanyahu approved 600 housing units for Ramat Shlomo and the advancement of 400 others in Har Homa, another East Jerusalem neighbourhood.
Peace Now, an Israeli anti-settlement movement, has warned that moving forward with the Har Homa and Ramat Shlomo plans could further inflame tensions in East Jerusalem, between Palestinians and Jews.
Both the international community and Palestinian authorities have voiced alarm over the new settlement plans.
US State Department spokeswoman Jen Psaki said Israel's latest settlement approval contradicted the Israeli government's stated goal of a peace agreement.
"This flies in the face of that," Psaki told reporters, adding that the US had seen reports of the planned construction but no details.
"It is unfortunate for this to move forward given not just the view of the US, but the view of many in the international community," she added.