Tensions between Israel and the Palestinian Authority over the status – in Unesco documents – of the Old City of Jerusalem and its Walls escalated after a new resolution concerning the World Heritage Site was voted for in a secret ballot.
The resolution agreed to retain the site on the list of endangered world heritage sites, and criticised Israel for denying Unesco's experts access to Jerusalem's holy sites to determine their conservation status.
More controversially, the document refers to the Jerusalem site that Jews call the Temple Mount only by its Arab name (Haram al-Sharif or Al-Aqsa Mosque) — a significant semantic decision also adopted by Unesco's Executive Board last week, when it was condemned by Israel and its allies. The site is revered by Jews and Muslims.
Another resolution relating to its status on the list of endangered World Heritage sites – it was listed in 1982 – was passed last year, indicated that Israel is "the Occupying power" in each mention of the state. Clashes between Palestinians and Israeli police erupted on the site in September 2015, following controversy over who is allowed to enter the prayer site.
Israel claimed that the Unesco resolutions attempt to eradicate Jerusalem's Jewish heritage. Israel's envoy Carmel Shama-Hacohen told local Israeli media the resolution was absurd and it belonged "in the garbage bin of history."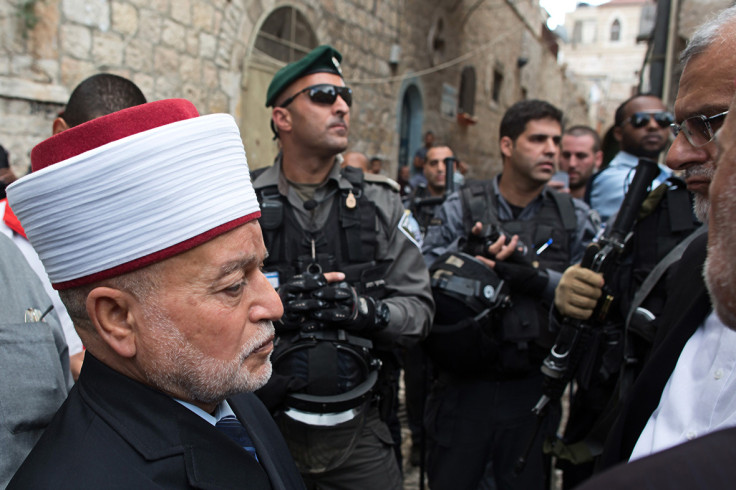 The Israeli official, however, highlighted the slimmer majority supporting this resolution compared to the one earlier in October – which caused a suspension of ties between Israel and the organisation – as a sign that their diplomatic and lobbying efforts are working.
The resolution was passed by the Unesco World Heritage Committee, which is formed of 21 member countries elected for a four-year term. Ten countries voted in favour of the resolution, two voted against, eight abstained and one was absent – neither Israel, the US or Palestine are currently represented in the committee.
US permanent representative to Unesco, Crystal Nix-Hines, said the resolution should have been defeated altogether, adding that they damage Unesco's credibility. "These resolutions are continuously one-sided and inflammatory," she told The Associated Press.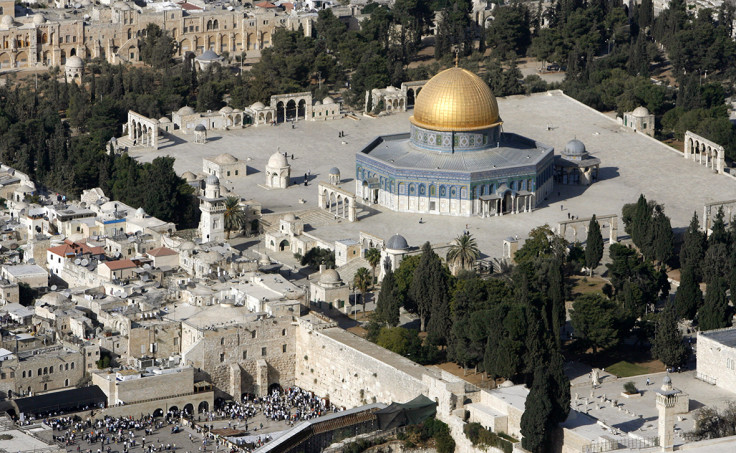 Palestinian delegate Elias Sanbar pointed the finger back at Israel. "What Israel wants, in fact, is to put politics in religion. This is the most dangerous thing that is happening now in Unesco," Sanbar told the AP. "They are politicising religion and this is very dangerous."
Palestine became Unesco's 195th member in October 2011. Unesco was the first UN body to officially recognises Palestine's statehood, while the Palestinian Authority officially became known as 'State of Palestine' at the UN in 2013.