Israel-Gaza Conflict: Three Israelis Killed in Rocket Strike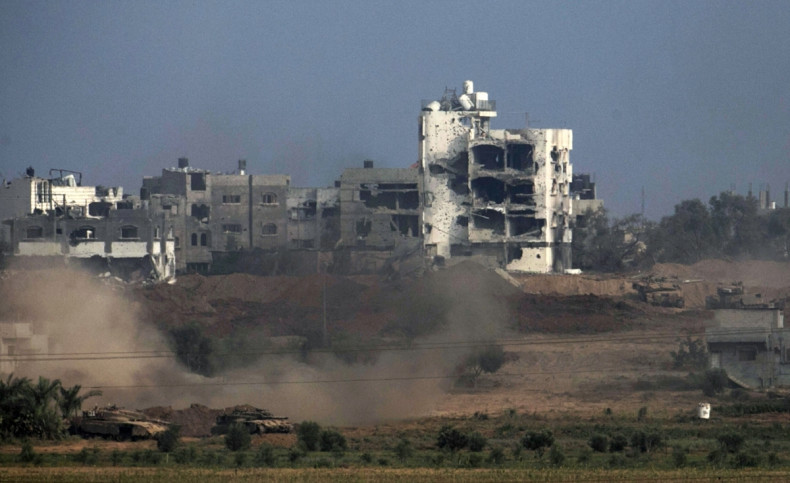 A mortar strike from Gaza has killed three Israelis and injured a number of Israeli civilians near the border with the occupied Palestinian territory.
The shelling allegedly hit seven or eight Israelis in Eshkon, with four of them originally reported as "mortally wounded". The incident took place as 10 people, including seven children, were killed after an Israeli strike targeted a refugee camp.
Israeli forces also allegedly pounded the compound of Gaza City's main hospital (Shifa) causing casualties, according to Gaza police operations room and a Palestinian health official.
The IDF denied that the hospital and nearby al-Shati refugee camp were targeted by Israel.
The tit-for-tat attacks may dash hopes that a ceasefire would continue on the streets of Gaza City on the first day of Eid, the Muslim holiday that marks the end of Ramadan.
Israeli media said that the IDF would respond to rocket fire from Hamas but for the moment would pursue a "return fire only" policy in Gaza.
International diplomats are trying to broker a permanent ceasefire to end the three-week war between Israel and Hamas. The UN called for an immediate ceasefire. The war has killed more than 1,040 Palestinians, 42 Israeli soldiers and three Israeli civilians.