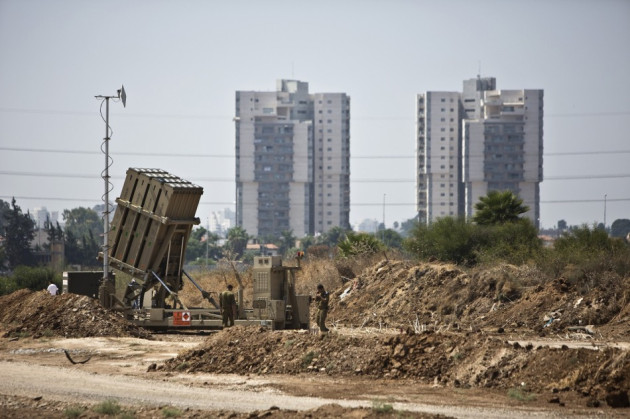 The Israel air force has targeted the Gaza Strip after two rockets were fired at southern Israel and intercepted by Iron Dome missile defence system.
The rockets were fired above the city of Ashkelon and in an open area in the Ashkleon Beach Regional Council.
No injuries were reported.
The Israel Defence Forces (IDF) said it targeted and hit two rockets launching squads in Gaza.
"The IDF will not tolerate any attempt to harms the citizens of the State of Israel or its soldiers and will continue to operate against any element that uses terror against the State of Israel," the IDF spokesperson said it a statement.
"The Hamas terrorist organization is the address and holds responsibility," the spokesperson said.
The rocket fire came as Israel released the names of 26 Palestinian prisoners to be released as part of a deal to revive the peace talks.