Israeli 'organ trafficking mastermind' arrested in Cyprus after 7-year manhunt
Moshe Harel convinced people to give him their kidneys for €12,000 and then sold them to patients for €100,000.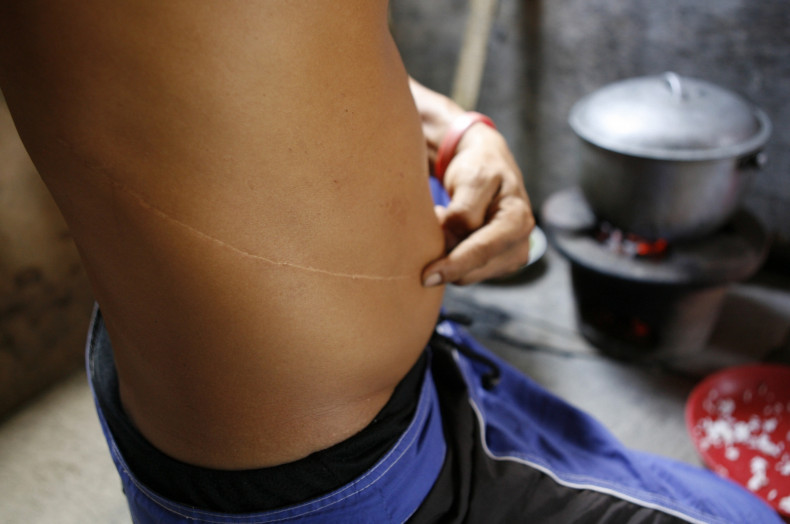 An Israeli man described as the ringleader of a global organ trafficking network has been arrested in Cyprus.
Moshe Harel is accused of operating an organ trafficking ring from the Balkan state of Kosovo.
He allegedly lured people from Turkey and the ex-Soviet Union to Kosovo to donate their kidneys, after promising to pay them €12,000 (£10,638) for their organs.
He is then said to have charged patients in need of a kidney transplant, mainly Israeli citizens, as much as €100,000 (£88,649) for the implant. However, some donors were never paid.
Both Kosovo and Russia had issued warrants for Harel's arrest. He was detained in Cyprus earlier this week.
"Based on an international arrest warrant the suspect M.H. was arrested a few days ago in Cyprus," police spokesman Baki Kelani said. "He has been a wanted person since 2010."
The trafficking ring operated out of the Medicus clinic on the outskirts of Pristina, Kosovo's capital. In 2008 the operation was uncovered when a Turkish man who had received treatment at the clinic, collapsed at Pristina airport after his kidney was removed and sold to an Israeli citizen.
The clinic was run by urologist Lutfi Dervishi who was jailed for eight years in 2013 for participating in the trafficking network.
His son Arban was convicted of the same charges and sentenced to seven years in prison. They both went into hiding. Lufti Dervishi was captured in 2016, but his son still remains at large.
Prosecutors said that the organ donors were treated "like waste" and not offered any medical treatment after their surgery.
One of Harel's accomplices, Turkish doctor Yusuf Sonmez who performed the transplant surgeries and is known in the local press as "Dr Frankenstein", was arrested in 2011, but has not yet been captured.
Harel was originally arrested in 2012 in Israel in connection with a separate investigation, but he was not extradited to Kosovo at the time as the Balkan country does not have diplomatic relations with Israel.
All suspects have denied wrongdoing.