Istanbul bombings: Ankara unleashes artillery on Isis killing 200 in retaliation for suicide attacks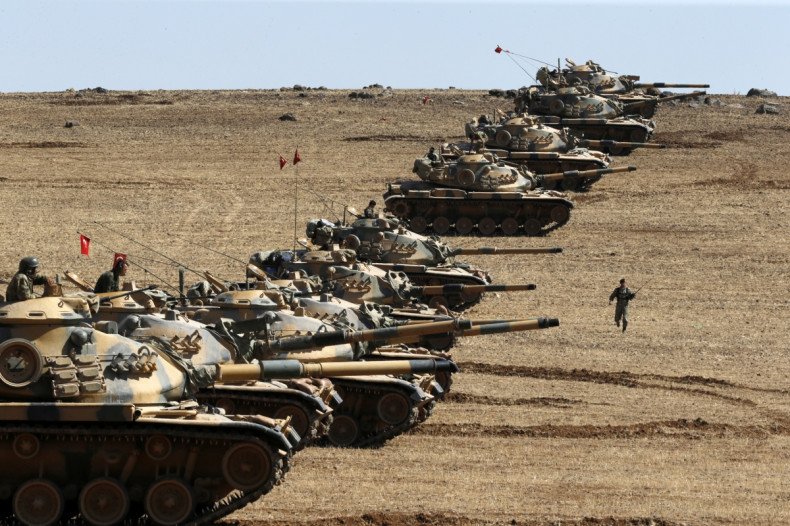 The Turkish military has battered Islamic State (Isis) positions in Iraq and Syria over 48 hours, killing as many as 200 Daesh fighters in the process. Turkish Prime Minister Ahmet Davutoglu said tank and artillery units had targeted 500 positions held by Daesh along the border with Syria and near a Turkish camp in northern Iraq.
Davutoglu said the ongoing assault had been made in retaliation for the Isis attack on Sultanahmet on 12 December 2015, which killed 10 German tourists. "Turkey will continue to punish with even greater force any threat that is directed against Turkey or its guests," Davutoglu said.
"We will press ahead with our determined struggle until the Daesh (IS) terrorist organisation leaves Turkey's borders ... and until it loses its ability to continue with its acts that soil our sacred religion, Islam," he added.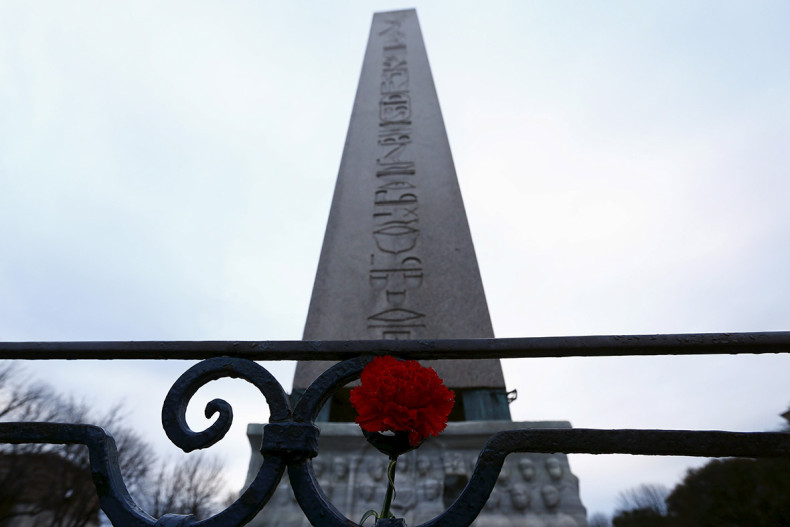 The assault by Ankara is set to continue and could be followed by air strikes on Daesh positions. However, Davutoglu claimed Russian sorties over Syria were impinging upon Turkey's ability to carry out bombing raids, AP reported. The Turkish Ministry of Interior has arrested seven individuals in connection with the bombings in Istanbul.
The Turkish government has also identified Nabil Fadli, who carried out the Istanbul attacks. The Saudi-born Isis (Daesh) fighter travelled to Turkey posing as a Syrian refugee. He was identified using fragments of his skull, face and nails.
The Isis attack in Istanbul was followed by attacks in Turkey's ethic Kurdish areas, as rebels detonated a car bomb at a police station in Cinar in south eastern Turkey. A second police station in Midyat town, in the province of Mardin was then attacked with rocket launchers in what was described by local media as a simultaneous assault.