Istanbul suicide attack: 3 Russians arrested over Isis links after terror attack in Turkey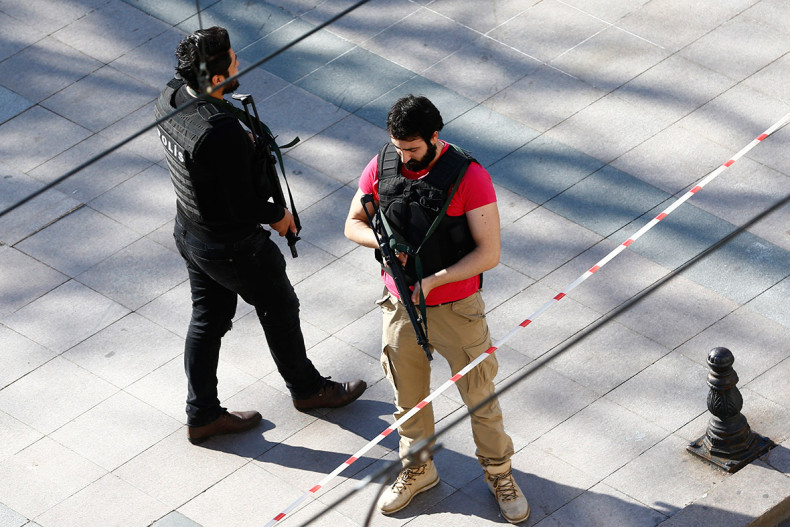 Turkish police detained three Russian nationals on suspicion of links with Islamic State (Isis) after a suicide bombing in Istanbul killed 10 tourists on Tuesday (12 January).
Police in the city of Antalya on the Mediterranean seized documents and CDs in a search of the property the three were arrested in, Dogan news agency reported. It is not known when the arrests occurred.
Russia's Consul General in the city of Antalya, Alexander Tolstopyatenko, confirmed the detentions to Russia's Sputnik news agency, and added "the reason for their detention is being determined".
Turkish authorities said Tuesday that the IS (Daesh) suicide bomber who launched the attack in the city's historical Sultanahmet Square entered the country from Syria, and was not known to security services.