'It All Adds Up Campaign' Relaunched To Help UK Homes Battle Cost-of-living Crisis This Winter
Ahead of the general elections, the UK government is building on last winter's effect of 80 per cent of UK homes using at least one energy-saving tip from the 'It All Adds Up Campaign'.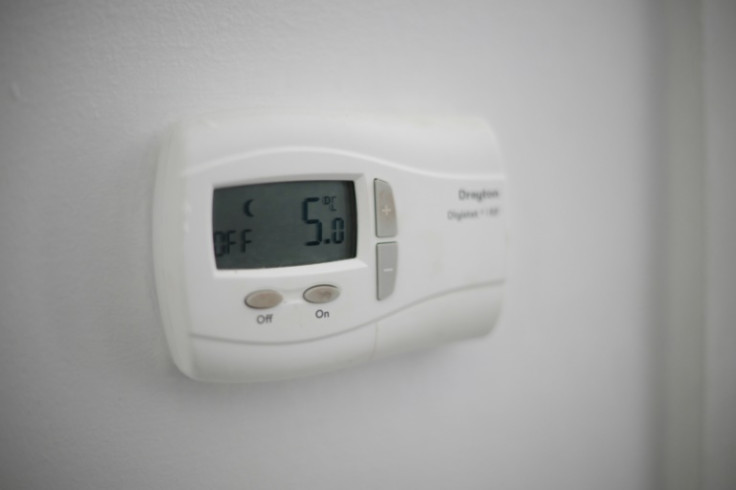 The people of Britain are set to get relief from soaring energy bills amidst the cost-of-living crisis as the UK government has announced an energy-saving campaign that offers discounts to UK homes.
On Monday, October 16, the Department for Energy Security and Net Zero launched the 'It All Adds Up Campaign' through which the Rishi Sunak government will be providing energy-saving tips ahead of winter. The campaign also aims to support UK families battling the cost-of-living crisis with a £150 'Warm Home Discount'.
Through the 'It All Adds Up Campaign', the UK government seeks to educate the masses about simple changes to save at least £100 on energy bills.
This comes at a time when Prime Minister Rishi Sunak has been receiving flak for the net zero u-turn and the government is under damage control mode to woo voters with new announcements ahead of next year's general elections.
The UK government has teamed up with Amazon Alexa to relaunch this public information campaign through which three million UK families can get energy-saving tips from Alexa. The Sunak government is banking on the success of last year when UK homes collectively saved £120 million.
This is a free-of-cost collaboration between the UK government and Amazon which makes the latest government advice available to anyone in Britain who is asking Alexa for ways to reduce the energy bill.
People using Amazon Echo devices and the Alexa app will get the government's energy-saving tips just by using the prompts: "Alexa, give me some energy-saving tips", or "Alexa, give me tips to conserve energy", and "Alexa, give me tips to get ready for winter".
As per the UK government's statistics, 80 per cent of UK homes used at least one of the energy-saving tips suggested in the 'It All Adds Up campaign' to save money. However, the information provided through the campaign can also be accessed on the 'Help for Households' website.
Three million low-income UK families can get the £150 Warm Home Discount to pay their energy bills this winter, through this campaign
UK families who are eligible for the Warm Home Discount will automatically get their energy bills updated to get the discount for October 2023 to March 2024. Those on a prepayment meter will get it as a top-up voucher.
Along with this, people on means-tested benefits will get £900 support while pensioners and disabled people will get £300 and £150 respectively through the Household Support Fund.
UK homes having an account on one of 17 participating electricity suppliers are eligible for the Warm Home Discount and they must claim it either through the Guarantee Credit portion of the Pension Credit or through a "qualifying benefit" like a Savings Credit portion of Pension Credit, Universal Credit or Housing Benefit.
It All Adds Up campaign makes energy-saving tips available to all
The UK Energy Security Secretary Claire Coutinho highlighted why the £150 Warm Home Discount is needed despite the energy prices going down by 55 per cent.
"We know many families are still facing pressures. That is why we are continuing to provide financial support for those most in need," said Coutinho.
The Energy Security Secretary went on to explain how the collaboration with Amazon Alexa makes energy-saving tips accessible to all and UK families can do "simple things" like "reducing the boiler flow temperature, turning off radiators in rooms not in use" to lower their energy bills. It all adds up, said Coutinho.
The UK Energy Consumers Minister Amanda Solloway said: "We want everyone to be able to take easy steps this winter to save money on their energy bills. By following tips such as reducing boiler flow temperature, or washing clothes at a lower temperature, families could save at least £100 a year."
Amazon's UK Country Manager John Boumphrey underlined six "low-to-cost actions" through which UK homes can reduce their energy bill by £100 including:
Washing clothes at 60 degrees saves up to £20 a year.
Restricting boiler flow temperature to 60 degrees saves £60 a year.
Installing an energy-efficient showerhead saves £40 a year.
Bleeding the radiators to remove air pockets and improve their efficiency.
Turning down radiators in rooms not in use.
Servicing the boiler to prevent unexpected repairs.
© Copyright IBTimes 2023. All rights reserved.