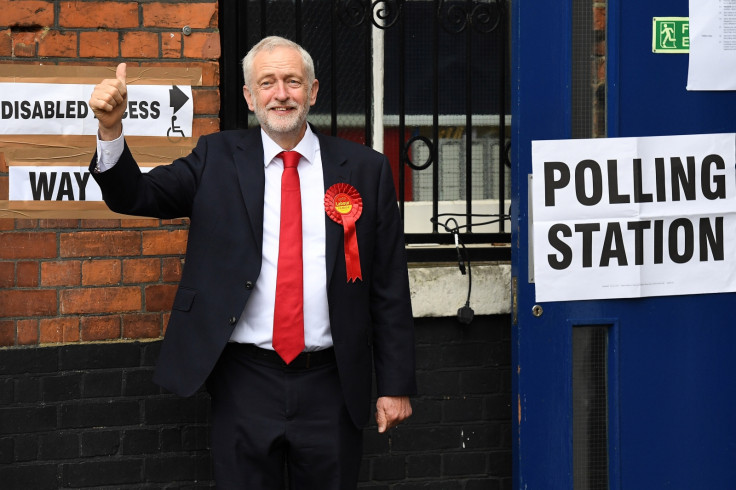 An IT company in Watford has been accused of threatening to make all staff who voted Labour in the recent general election redundant if Jeremy Corbyn's party had won.
An email from John Brooker, Managing Director of Watford based Storm Technologies Ltd, and seen by the GMB union, was sent to all staff members warning them of the consequences if "Labour do win and things slow down".
Brooker is accused of telling his staff of more than 100 that Labour voters will be "made redundant first" if Corbyn wins and they should "vote Conservative if they believed in free enterprise and progression without being taxed out of the game".
Warren Kenny, GMB London region secretary, said it is "unacceptable and morally and ethically wrong" for a company director to warn their staff about how to vote in an election.
He added: "A boss should not be harassing employees or interfering with their right to vote for who they wish - it's Dickensian, workhouse nonsense.
"Any staff working for John Brooker should be have been able to vote for their candidate or party of choice without fear for their jobs and their livelihoods."
"If you want to see an example of kind of oppressive working environment seven years of Tory rule has created – this is it."
The email in full read:
The Watford seat was held by Conservative Richard Harrington at the election, beating Labour candidate Chris Ostrowski by 26,731 to 24,636 votes.
IBTimes UK has contacted Storm Technologies for comment.