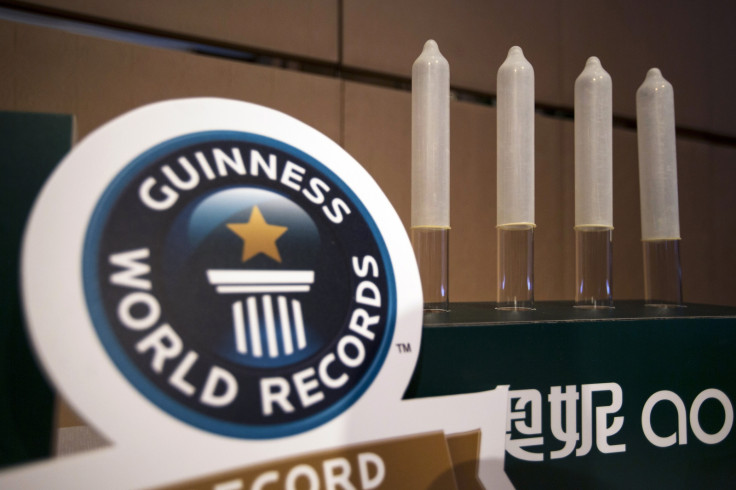 Chinese condom maker Guangzhou Daming United Rubber Products Ltd has finally had its day in court. A Chinese court ruled that the company does indeed make the world's thinnest latex condom.
GDURP had asked the court to settle the dispute with Japan's Okamoto on who really held the right to say that they made the world's thinnest latex condoms. Despite having its Aoni condom listed in the Guinness Book of World Records for having a condom measuring 0.03mm thick, the previous record holder, Okamoto continued to advertise its products as the world's thinnest.
The Chinese company had sought one yuan in damages. The amount sought had led industry to wonder whether the lawsuit was a mere publicity stunt.
This was however denied by GDURP. Its spokeswoman said that it had taken the court action to "stop the other party's infringement." She clarified that the company had chosen a small amount in damages as it did not want to become "entangled in the question of financial losses."
She claimed that Okamoto, by insisting on continuing to claim that it made the world's thinnest condoms, was "not just insulting our company, they were also insulting our consumers." She accused the Japanese rival of making exaggerated claims.
So what really happened? Okamoto's 003 Platinum series latex condom won the Guinness World Record for being the thinnest latex condom on 31 January 2012, measuring just 0,038mm. Unfortunately, its royal reign was shortlived. On 2 December 2013, GDURP literally snatched the title away with its AONI ultra-thin 001 natural rubber latex condom at 0.036mm.
What really annoys GDURP is that the Japanese condom maker continued to state that it held the record on its condom packaging. In fact, a check on its website shows that its 003 series condoms are still being described as the "thinnest in the world (latex) with high quality."
According to AFP, Japanese manufacturers, including Okamoto, produce even thinner condoms made from polyurethane.