Lewis Hamilton has defended his decision to skip the first-of-its-kind F1 Live event held in London leading up to this weekend's British Grand Prix in Silverstone.
The new Formula One owners Liberty Media organised the event on Wednesday (12 July) at the heart of the English capital to increase fan engagement and improve the overall popularity of the sport.
The event saw participation from all 10 teams and 19 drivers, apart from the Briton, were present in London.
Hamilton chose to skip the event as he wanted to take two days off to help him regain his focus and get back to winning ways at his home Grand Prix.
The three-time world champion's absence raised a few eyebrows and he was subsequently bombarded with questions during the official press conference on Thursday (13 July).
The 32-year-old, however, defended his decision to skip the event and believes every driver has the right to make a decision best suited to his/her needs.
Hamilton is the most active driver on social media and is regularly seen engaging with his fans during race weekends and the Mercedes driver made it clear that fans will always mean everything to him despite his absence on Wednesday.
"Everyone had the right to make the decision for themselves," Hamilton said, as quoted by the Guardian. "I felt it's been a pretty intense season so far and I felt it's the best way to prepare. The season is the most important thing for me. That's it.
"I feel like I've said all I want to say. I think I do try to connect with the fans. I try to engage as much as I can. Fans mean everything. They always have," he added.
The other drivers on the grid like Daniel Ricciardo, Felipe Massa and Max Verstappen were also asked for their opinion on Hamilton's decision to skip the event.
While most of them backed him by suggesting that it was a personal decision, they admitted that they were unlikely to miss the event if it was held in their respective home countries – as quoted by Sky Sports.
Felipe Massa: "I don't think I'd be able not to go to my country. London is a very important city. If F1 organised such an important event for the fans like that in Brazil and I'm not there in Sao Paolo or any important town, I cannot do that, that's the way I am.
"I think it was just not positive for him. The only one who can lose by not going to these type of events is him."
Daniel Ricciardo: "Obviously, the spotlight is on Lewis because he was the only one of us who wasn't there. But he has been doing it long enough to know what works for him."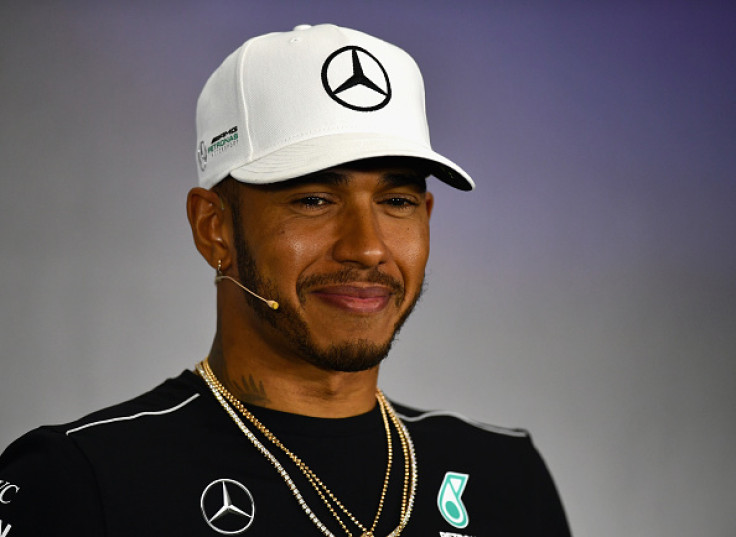 Max Verstappen: "If he wants a holiday, he should take a holiday. If it makes him faster, he should do that. Of course, the fans would have liked to see him there. If I did that in Holland, they would have shot me."
Valtteri Bottas: "I think everyone has the right to decide what events they attend. I don't know his schedule, but for me, it's absolutely fine. Even though I was the only team member there, it was still all good."