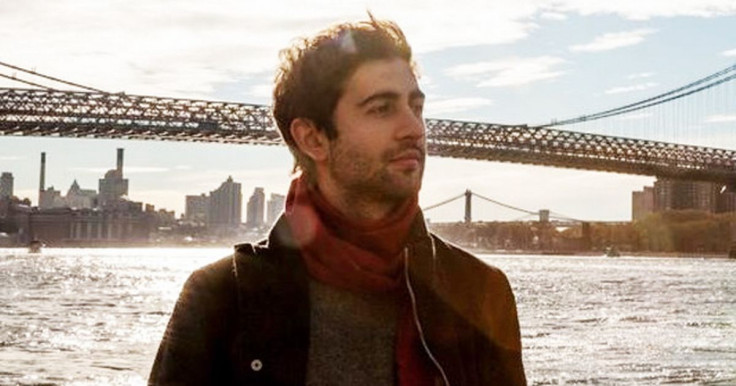 An Italian actor who fell into a coma after strangling himself in a freak accident during a theatre performance has been pronounced clinically dead. Doctors at a Pisa hospital have pronounced Raphael Schumacher, 27, brain dead and unresponsive to treatment days after he lost consciousness before an audience at the city's Teatro Lux. The family has authorised his organs to be donated, the hospital has said.
Schumacher, from the northern Italian town of Como, was taking part in a hanging scene as part of experimental production Mirages, when a member of the public realised something was wrong. The actor was wearing a face-covering mask, but a recently graduated medical student in the audience noticed that his body was trembling, suggesting he was being strangled by the rope around his neck. He was lowered to the ground and rushed to hospital, but never recovered.
Police have launched an investigation into the incident with investigators attempting to verify if proper safety procedures were in place. The directors of the theatre company told Italian media that Schumacher, who had recently lost his father and ended a relationship, changed the script for the final scene at the last minute, preferring his character to hang himself rather than make use of fake gunshots.
However, his family have ruled out suicide, saying that he had found serenity again and had no reason to kill himself.