Sousse attack: British Foreign Office warns further attacks possible in Tunisia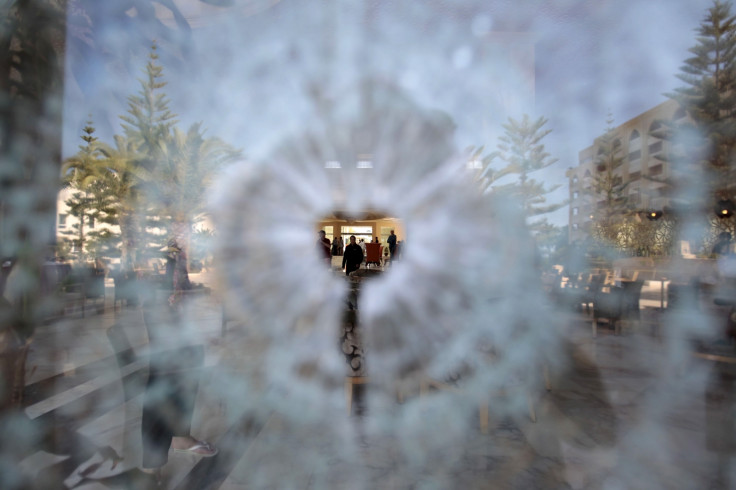 The number of Britons known to have been killed in the Sousse massacre has risen to 15 but the final death toll of British victims could rise to 23, as the Foreign Office warns tourists further attacks in Tunisia are possible.
On its website the Foreign and Commonwealth Office (FCO) has updated its advice for tourists already in Tunisia or who are planning to visit the North African country in the near future.
"Further terrorist attacks in Tunisia, including in tourist resorts, are possible, including by individuals who are unknown to the authorities and whose actions are inspired by terrorist groups via social media," says the FCO.
"You should be especially vigilant at this time and follow the advice of Tunisian security authorities and your tour operator."
The warning advises tourists against visiting some areas of the country including the Chaambi Mountain National Park area. In addition, the FCO advises against visiting other areas including areas south of, and including, the towns of Nefta, Douz, Médenine and Zarzis unless essential.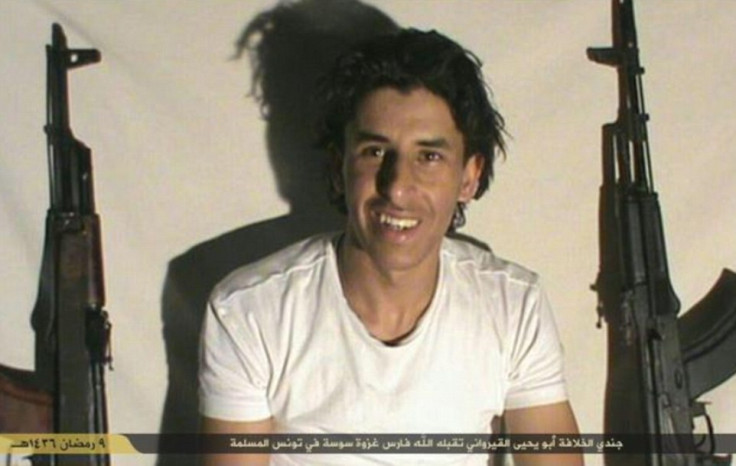 Of an estimated 20,000 Britons who were in Tunisia at the time of Friday's attack by lone gunman Seifeddine Yacoubi around 2,500 are thought to have returned, many on specially chartered planes organised by tour operators Thomson and First Choice holidays.
All trips to Tunisia for the next week have been cancelled and the tour operators said anyone who wanted to cancel their trip will be refunded.
Although some Britons and tourists from other European countries including Ireland and Germany have decided to stay, so many are trying to leave the country they are having to queue outside the airport.
Ordinary Tunisians – many of whom rushed to help guests during the massacre – now face financial ruin. Many local people demonstrated in Sousse against the Islamist atrocity on Saturday evening (27 June), carrying flags including the Union Jack and banners proclaiming: "Sousse will never die."
Anyone in the UK concerned about relatives in Tunisia can call the Foreign Office helpline on 020 7008 0000. British nationals in Tunisia should make contact with the embassy there.
© Copyright IBTimes 2023. All rights reserved.