An organised crime capo from Italy has been arrested in the Spanish coastal city of Benidorm by policemen posing as hotel staff. Salvatore Mariano, 40, was one of the most-wanted members of the Camorra, the mafia in Naples.
The mafia boss was on holiday with his family in a resort that cost hundreds of euros a night, Italian media has reported. He was located on Sunday (21 August 2016).
A police team posed as roomservice staff at the hotel and gained access to his suite. The operation was conducted jointly by the Carabinieri – Italy' s national gendarmerie – and Spain's Guardia Civil.
Mariano will be now extradited to Italy where to stand trial. The boss had been on the run since he fled the country following a police raid on 2 March.
The raid was part of Operation Cartagena, which has resulted in arrests of at least 33 members of the mafia.
In June, Italian police arrested 24 members of a mafia clan accused of having taken over sales of bread across the southern city of Naples. Those arrested were affiliated with the Lo Russo clan, which had been closely investigated since boss Carlo Lo Russo was arrested in the French Riviera city of Nice, in April 2015.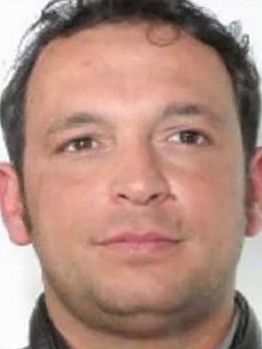 What is the Camorra?
Analysts divide Camorra into two subgroups: the so-called metropolitan and the provincial Camorra.
Metropolitan Camorra is typical of the Naples area and is characterised by a very fragmented criminal scene, with myriad medium-small gangs controlling neighbourhoods and districts.
On the other hand, provincial Camorra refers principally to clans based in rural areas surrounding the city of Caserta. These have a more established structure permeating the region's political and business scene, in a similar fashion to Cosa Nostra and 'Ndrangheta.
This type of Camorra has long been embodied by Casalesi clan that was named after the town ofCasale di Principe.