Italian police have arrested 24 members of a mafia clan accused of having taken over sales of bread across the southern city of Naples. It is believed the group, belonging to the mafia syndicate known as Camorra, baked bread in illegal ovens and sold it at prices higher than the ones on the normal market.
The group forced supermarkets, street vendors and suppliers to buy bread only from them, or face consequences.
Some alleged the bread sold by the mafia was carcinogenic as it was baked in old wood ovens that had been painted.
The blitz was the result of a joint operation involving police, paramilitary forces known as Carabinieri and finance police, Italian news agency Ansa reported.
Those arrested were affiliated with the Lo Russo clan, which had been closely investigated since boss Carlo Lo Russo was arrested in the French Riviera city of Nice, in April 2015. Among other things, those arrested have been charged with belonging to a criminal organisation, drug trafficking, extortion and homicide.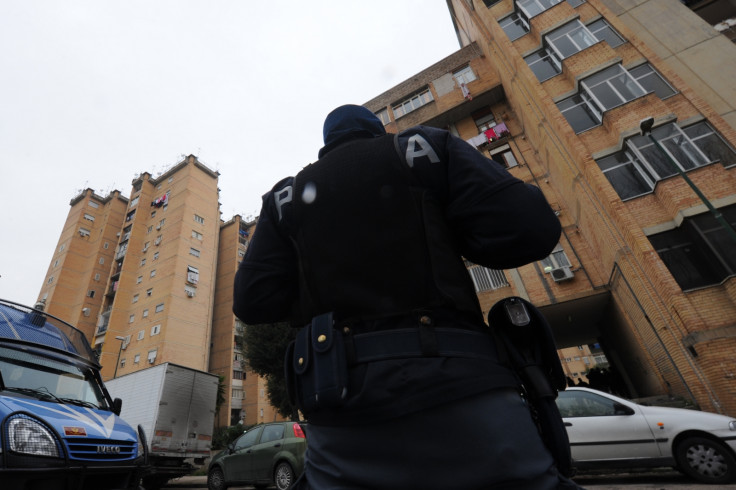 Earlier reports had already warned the Camorra was taking over the bread market in Naples. A 2011 investigative report by the television programme Le Iene discovered that thousands of illegal stalls selling bread had appeared across Naples. Illegal sales would occur particularly at the weekends, when legal bakers are normally closed.
Mimmo Filosa, president of Unipan, a consortium of artisans in the Campania region, explained bread sold by the Camorra was baked in illegal ovens that employed illegal migrants.
What is the Camorra?
Analysts divide Camorra into two subgroups: the so-called metropolitan and provincial Camorra.
Metropolitan Camorra is typical of the Naples area and is characterised by a very fragmented criminal scene, with myriad medium-small gangs controlling neighbourhoods and districts.
On the other hand, provincial Camorra refers principally to clans based in rural areas surrounding the city of Caserta. These have a more established structure permeating the region's political and business scene, in a similar fashion to Cosa Nostra and 'Ndrangheta.
This type of Camorra has long been embodied by Casalesi clan that was named after the town of Casale di Principe.
Read more on Italian mafia here.