Italian Man 'Adopted Abandoned Black Cats to Cook and Serve To Friends'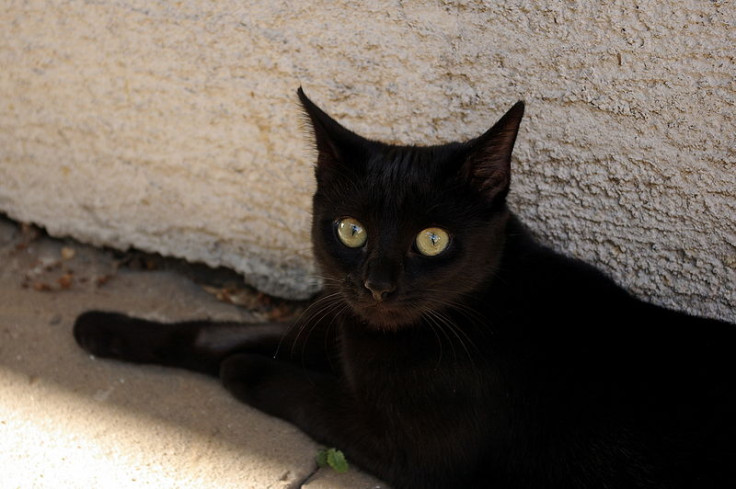 An Italian man is facing prison time after allegedly adopting cats so that he could serve them up as dinner.
According to news website thelocal.it, the unidentified 50-year-old from Brianza in northern Italy posed as an animal lover in order to take at least 15 abandoned black cats home over a period of several months.
He is said to have cooked and served the felines to his friends for dinner.
Animal welfare organisation AIDAA, Italy's equivalent to the RSPCA, said the married father-of-two raised suspicions among officials when he repeatedly avoided routine check-ups on the welfare of the adopted cats.
When rescue workers arrived at his home unannounced, they allegedly found him preparing to kill a cat he intended to eat.
Lorenzo Croce of AIDAA said the man adopted "black cats with specific characteristics. They had to be around three years old, and quite plump."
"He even admitted to killing black cats and eating them in the company of friends," Croce said.
The suspect allegedly confessed to having eaten the other cats in his care and was arrested for maltreatment of animals.
He now risks a prison sentence of between three months and a year, or a fine of up to €15,000 (£12,300).
© Copyright IBTimes 2023. All rights reserved.