The gun found on Tunisian terror suspect Anis Amri has been matched to the one used during the Berlin Christmas market massacre, Italy's forensic police has confirmed. Following ballistic tests, authorities were able to match the markings of the bullet used to kill the Polish driver of the truck the suspect hijacked and drove into the crowded market place on 19 December killing 12 people.
Following the Berlin attack, 24-year-old Amri, made his way through multiple European countries before landing in Italy, where he was confronted by police at a Milan train station, during which he opened fire and injured an officer. He was shot and killed in the stand-off.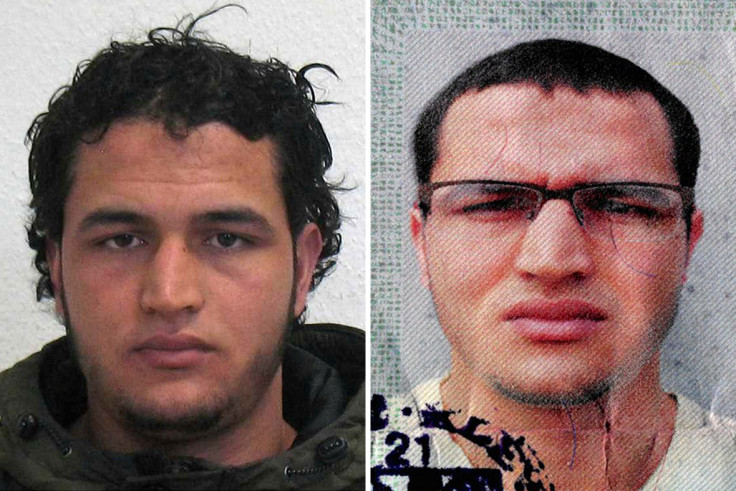 Meanwhile, forensic police said in a statement on 4 January, "The weapon that killed the driver of the Berlin massacre truck is the same as the one Anis Amri used to wound a policeman in Milan."
They were unable to use the bullet retrieved from the shoulder of the Italian policeman to compare with the one used in Berlin since it was too damaged. However, they shot a bullet in a simulator at Tuscolano laboratories in Rome, and then compared the scratches with those found on the bullet cartridges recovered in Berlin.
Authorities are now checking to see if the weapon had been used "in other criminal episodes, in Italy or elsewhere".
Belgian police have also released CCTV image showing Amri arriving at Brussels North railway station on a train from Amsterdam two days after the Berlin attack. Police are attempting to trace the journey he took between the time of the attack and his death on 23 December and investigate if he had any accomplices.
German authorities are also investigating a 26-year-old Tunisian man linked to Amri. A spokeswoman for German authorities said that the pair had dinner together at a restaurant the night before the market attack. "This contact person is a 26-year-old Tunisian. We are investigating him for possible participation in the attack," Frauke Koehler informed.
Even if not directly involved in the attack, prosecutors believe the man may have been aware of what Amri planned to do.