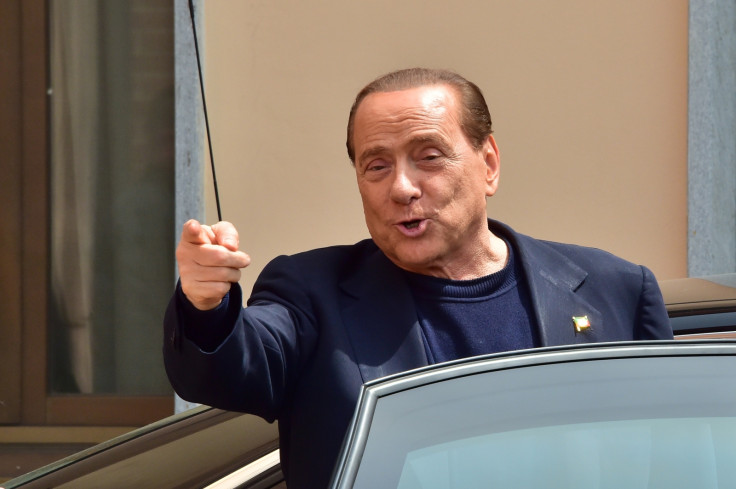 Former Italian prime minister Silvio Berlusconi is to have surgery to replace his heart valve after suffering from a near fatal aortic insufficiency.
Indicating a condition more serious than initial reports suggested, one of his doctors, Alberto Zangrillo said Berlusconi, 79, had arrived in a Milan hospital in a "severe" state.
The doctor told reporters: "He risked his life, he risked dying and he knew it... We have identified in an exact and certain way a pathology of aortic valve that is called aortic insufficiency. There's only one way to correct it, which is the substitution of the aortic valve."
The doctor said that the former Italian prime minister had been shocked by the news, although his condition was no life-threatening, Reuters reported.
"At the beginning he didn't want to believe it. For a man who wants to live to be 130, this is a very unpleasant jolt."
The billionaire businessman who leads the Forza Italia party has faced numerous legal battles in recent years and in 2013 he was ejected from the Senate in 2013 after a conviction for tax fraud.
His party did poorly in local elections on 5 June, with his candidate to become mayor in Rome coming in fourth. The doctor said he would benefit from quitting politics.
Berlusconi's business interests include the Mediaset TV company and football team AC Milan and news that was in hospital pushed shares in Mediaset up 2%.