Italy: Gay chef forced to have sex with prostitute to keep job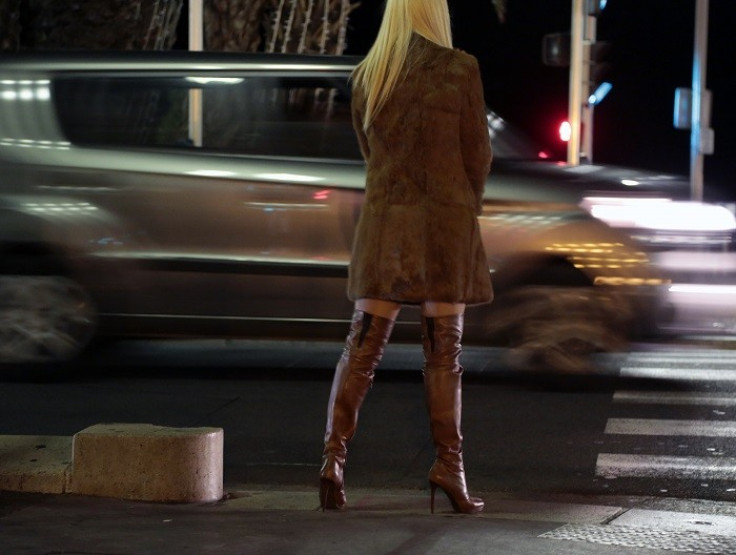 A gay man was allegedly forced by his employer to have sex with a female prostitute in order to keep his job and prove he was heterosexual.
The incident occurred in Rimini, central Italy, where the 40-year-old man who worked as a chef in a restaurant was often harassed by his manager, Italian media reported.
"He often insulted me for my homosexuality," Marco (not his real name) told Il Fatto Quotidiano newspaper.
Marco then explained that one night, his manager told him that he "had to prove to the rest of the staff he was not gay by having sex with a prostitute"
The chef explained: "I was scared to lose my job so I agreed to do that. I drove to a street where I knew there were going to be prostitutes and I met Marta, a Romanian girl. I explained her the situation and she accepted.
"We went back to the restaurant, where my manager spoke with her and told her what she had to do," Marco continued. "He humiliated me in front of her.
"We then went to a room to have sex, but I could not manage as I felt I was being raped.
"The manager then gave €40 to the prostitute while my colleagues started asking the woman whether I was gay or straight. She replied I was fine, but they did not believe her."
A few days after the episode, Marco decided to sue his manager. His story has sparked outrage in Italy, where gay rights groups have shown him their support.
Rights group Arcigay said the harassment Marco was subjected to was the same that homosexuals underwent during the Nazi period.
"Even if someone denies there's homophobia in Italy, it certainly exists," said Marco Toni, founder of Arcigay's Rimini branch, in an online statement.
"It's forcing him by taking advantage of the need [to work], with threats of dismissal, to act cruelly against a person that only wants to do their work to earn a living."
Homosexuality is not illegal in Italy, but same-sex couples do not have the same rights as their heterosexual counterparts.
Italy introduced a law banning discrimination against sexual orientation in the workplace in 2003, but there are no other laws protecting the LGBT (lesbian, gay, bisexual, transgender) community from discrimination and harassment.
© Copyright IBTimes 2023. All rights reserved.