Italy: Genoa stalls Vespa ban after iconic scooter-owners riot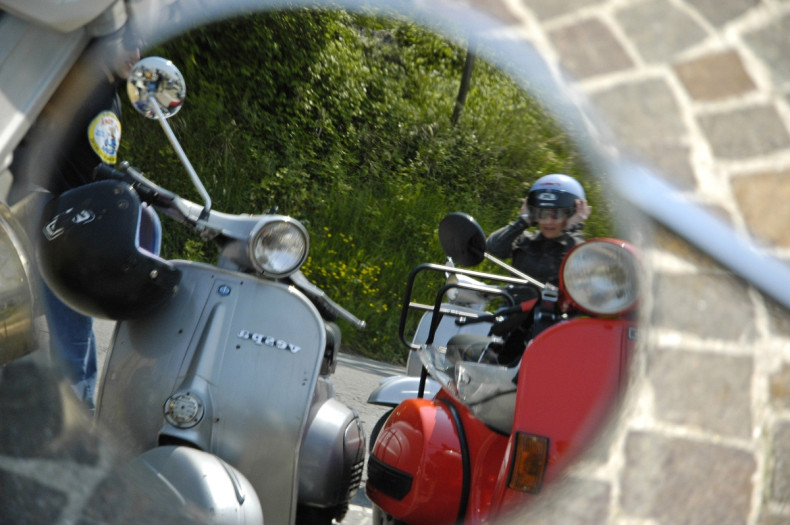 The mayor of the hometown of Italy's iconic Vespa was forced to back-pedal on a decision to ban old models of the scooter, after a bikers' revolt. At the end of December, Genoa mayor Marco Doria ordered scooters produced before 1999 off the streets in a bid to reduce pollution in the city.
According to the order, driving old and highly polluting vehicles was to be banned from most of the city centre between 7 am and 7 pm. The measure was due to become law on 1 February but the city council voted to postpone it for two months after some 20,000 affected owners went up in arms.
"This really shouldn't be happening," Vittorio Vernazzano of the Vespa Club Genova told Corriere della Sera. "Especially not in 2016, the 70th anniversary of the birth of the Vespa, and in Genoa, where it was produced in 1946 by a Genovese businessman, Enrico Piaggio."
Many voiced their dissent on social media using the hashtag ‪#lamiavespanonsitocca (hands off my Vespa) and an online petition against the ban, describing the Vespa as "a symbol" of Genoa, soon attracted more than 1,000 signatures.
The postponement was a small victory for the protesters, who have vowed to fight on until the ban is scrapped completely.
Genoa, a port city famous for its narrow alleys known locally as "caruggi" is the Italian city with the highest concentration of two-wheelers, with 180,000 motorcycles against a population of 600,000. It also has fewer cars than any other city apart from Venice, where inhabitants commute mainly on boats.